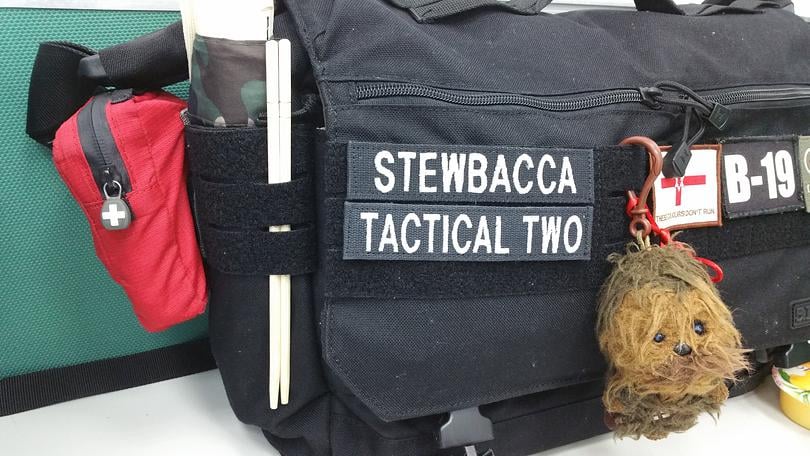 'What's this?', I hear you say; 'Another 5.11 product review from Stewbacca?'.
It's almost as if I have a habit to feed or something. Along with my 5.11 CAMS 2.0 and 5.11 Mission Ready 1.0, unfortunately the long serving FLYYE EDC Messenger Bag my sister bought me for my birthday a few years back has, thus far at least, been left in 'sunny' old England during my escape East, because apparently I had to be an adult and bring a load of boring non MOLLE? Airsoft/Geardo related things with me and my luggage allowance - whilst generous - did have limits!
So, in the stead of aforementioned FLYYE EDC Messenger Bag, and with the impending arrival of my shiny new ASUS X542U laptop with which I am writing all these reviews - as well as, you know, earning a living doing all my lesson plans on for school etc - I decided I needed to invest in a similar, but perhaps less bulky alternative on this side of the world.
I seem to have come full circle in tastes since I got here - I'm 'back in black' - so to speak; shedding the chrysalis of khaki that dominated my last few years in the UK and returning to my CQB Tacticool 'black goes with everything' roots; so, when it came to replacing the messenger bag I left in the UK I figured I'd go for something which looks less out of place in a business/ education environment, and goes better with a suit.
Enter the 5.11 Rush Delivery Lima. I was having a nosey in Taipei's Out Tech Tactical Gear a few weeks after arriving here - around about the time I finished my training at head office there, and decided to start looking for a new laptop bag with the usual MOLLE and Velcro swamped exterior and stupendous amount of practical and compartmentalised internal storage and whatnot that I'm used to with basically everything else I like to wear or carry. 'There is no such thing as too many pockets!' as I like to muse more than occasionally.
So. Whilst I was eyeing up OTT Gear's offerings (I love how that acronym works out, by the way; because everything has to be to excess with me now, doesn't it?) I happened upon the fairly recent addition to the 5.11 range; their 'rush' range is quite a broad spectrum of practical yet lower profile equipment to suit business folks or outdoorsman alike - slimmer line, slightly less militarised and optimised looking backpacks and shoulder bags which have all the practicality of their older forebears but without all the obvious trimmings or 'hey, why don't you stop me at airport security' appearance that I'm used to getting swabbed, wanded, prodded or questioned for!
I originally liked the look of the 5.11 Side Trip Briefcase, having spotted it in the newest 5.11 Asia Pacific catalogue - that I was kindly gifted by Nixon on my first scouting trip to Action Bunker Taipei - unfortunately OTT Gear's main drawback appears to be stocking; everything is on a slow boat from the US, it seems, so unless it's on display, they probably don't have it and you've got a six week wait until they can get it.
Not known for my patience when it comes to planned purchases, I decided to see what else they had on offer, and the 5.11 Rush Delivery Mike (Medium) was presented to me. A very sturdy and compact little messenger bag, it seemed to fit the bill for the most part, but given that my new ASUS is another 17" screened laptop I erred on the side of caution; having had issues in the past with my old Dell 17" not fitting in the specific laptop compartment of my FLYYE EDC Backpack, as you avid followers of my exploits may remember.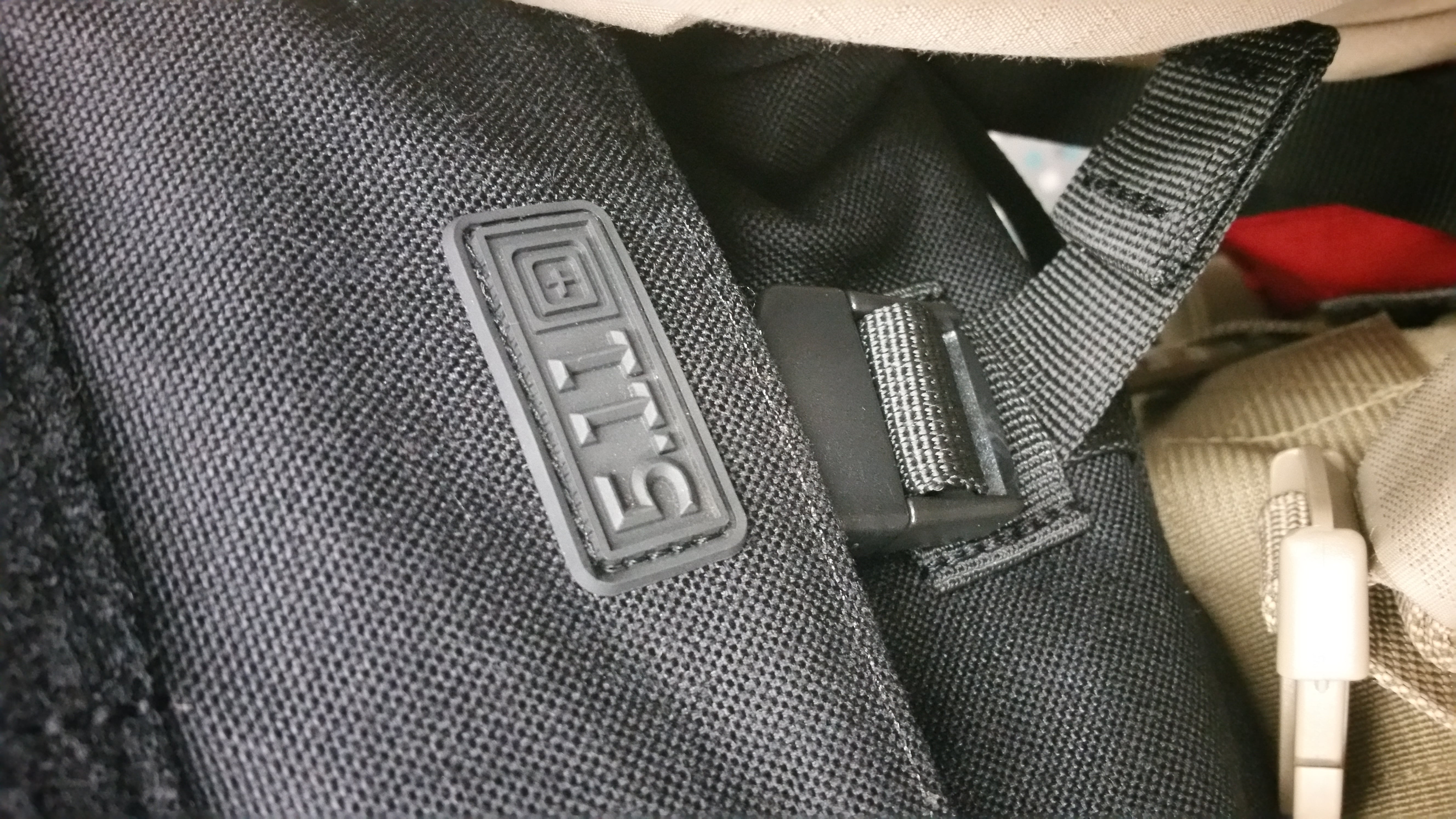 So, with that in mind, I reached a little further up the display wall and took the Rush Delivery Lima (Large; there is also an X-Ray for XLarge, but that's a bit overkill - even for me). This is an ideal sized over the shoulder satchel style bag; the main compartment beneath the satchel flap has a dedicated padded laptop compartment to its rear/ body side, as well as a large document central compartment in front of this further augmented with the front/ away from body inside face being divided into another padded compartment, the inside face of which has two separate slide in compartments with a further two netted, zip closure pockets on their inner faces, all of which are ideal for storing documents, you laptop mouse and power pack, notebooks and stationery in a tidy fashion. The two padded main wall compartments also have velcro down retainer flaps to stop your laptop and anything large stored in the front pocket from flying out unwantedly when the main satchel flap is left open.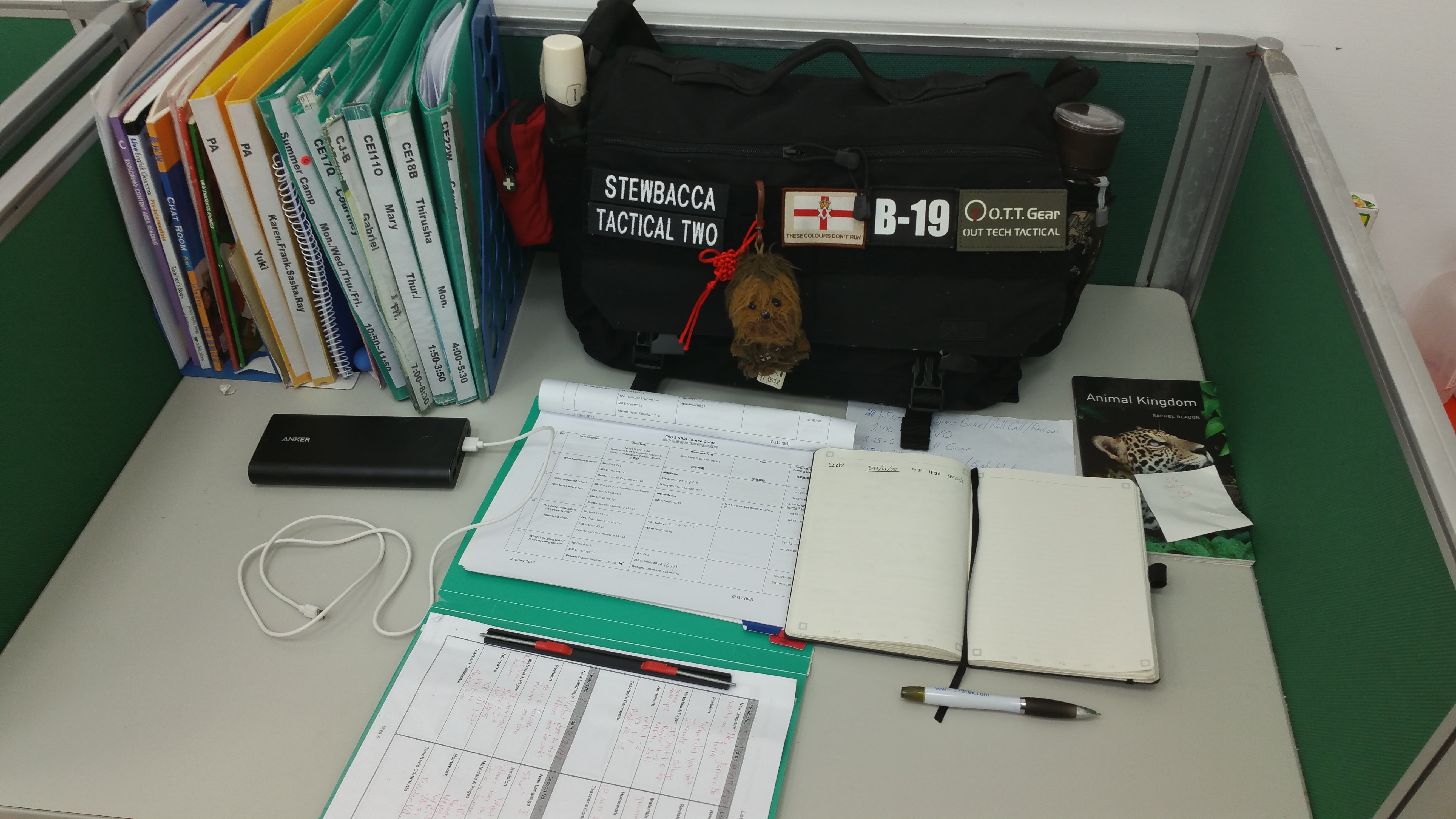 Moving to the outside; The outer front face has a full width, horizontal zip enclosed compartment for loose documents or odds and sods to be stored in, on the front of this is a patchwork of various usefully proportioned pouches, elastic retainers, velcro enclosed pockets and even a keyring retainer R-flap clip on the right hand side above an open topped pouch.
This front presented face is ideal for all sorts of business style oddments - much like the setup I created on my original FLYYE EDC Messenger bag with the various pouches - but actually integral to this bag - you have places for a pack of cards (playing, or business) a slimmer line business card holder pocket to keep a smaller amount readily to hand for meet and greet situations, handy pouches for coiled USB or other adaptor cables to be kept in, the velcro closure pouch is ideal for a passport or other important documents or items to be retained in securely but readily accessed, there are multiple pen holder sleeves, and the pouch at the far right under the lanyard with the R-flap keyring clip is perfect for holding both my metal business card case and my Victorinox Swiss Champ multitool in - all in a very slick and compact setup without all the excess pouches and bulk of MOLE I had to invest in and organise for its predecessor.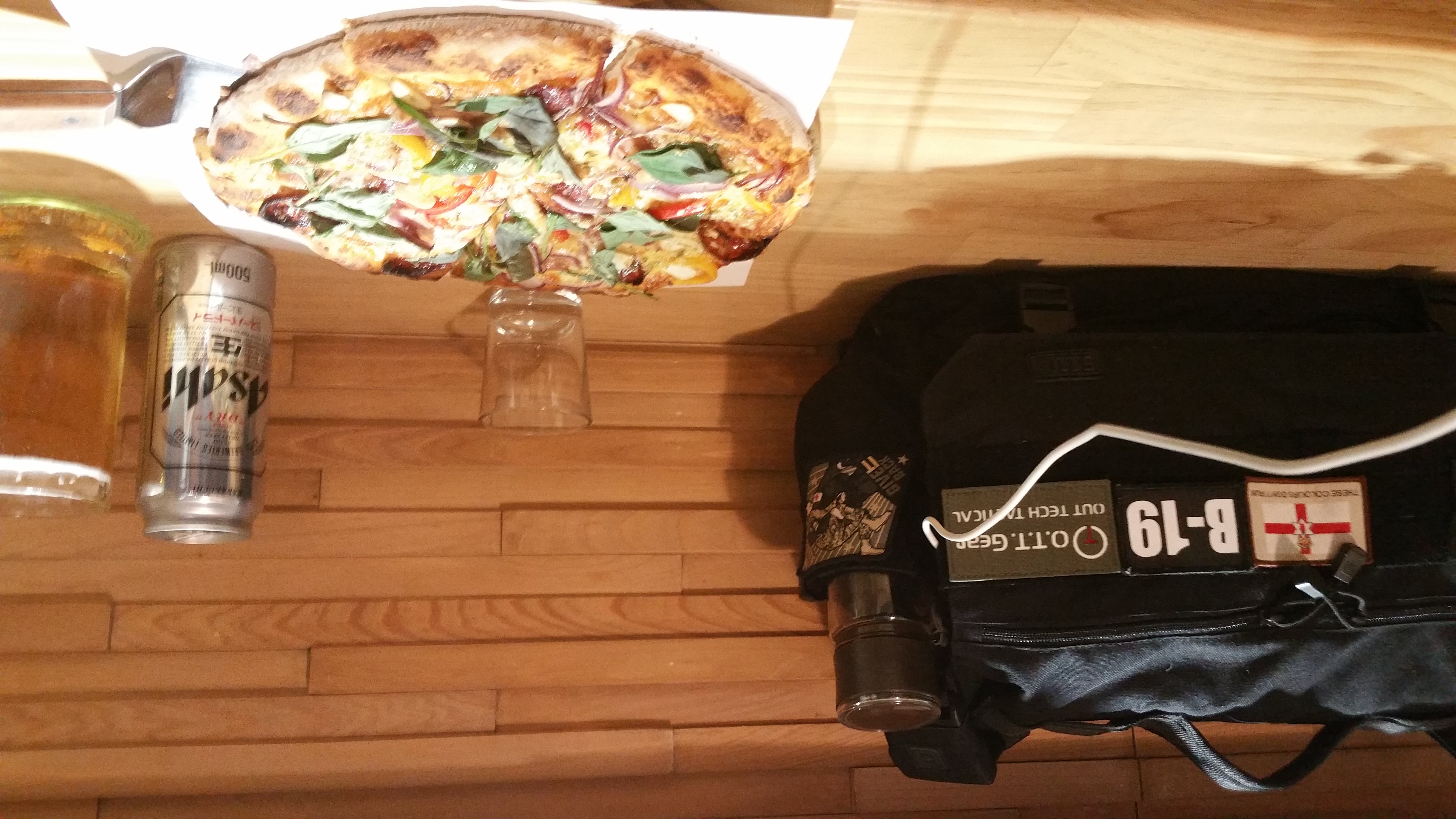 Moving to the ends of the main bag's body, it has identical strap retained netted drinks bottle holders at both ends, which are covered in the new style low profile laser cut 3 strips wide by 3 strips high MOLLE PALS, which also happens to be fully velcro adorned - I have a few patches stuffed on either end and use one end for my umbrella and small first aid kit, whilst the other end holds my reusable water bottle - an essential here given the climate; you don't ever want to be too far from a drink!
These are also the points where the hefty QD buckles are anchored to the main bag's body at both ends; these hold the shoulder strap to the bag and are even enclosed in slide on elastic wraps - which are a nice touch - covering the QD buckles themselves to make it harder to inadvertently release them and stop anything rattling against them by cushioning and enclosing their large plastic faces.
Moving to the main satchel flap itself; the top face of it when it is closed has a nice sturdy carry handle on it, again with the usual heavy duty single row MOLLE PALS with 3 strips/ loops each side of the handle and the double width and thicker reinforced strips beneath those. I haven't used these for anything and I would imagine they're mostly for clipping the likes of TacLinks to or other light duty items; if you start encrusting this top face in anything serious in terms of pouches it's just going to inhibit the satchel flap folding back over the bag and make everything awkward and bulky, but, as always, it's nice to have anchor point options all over the place.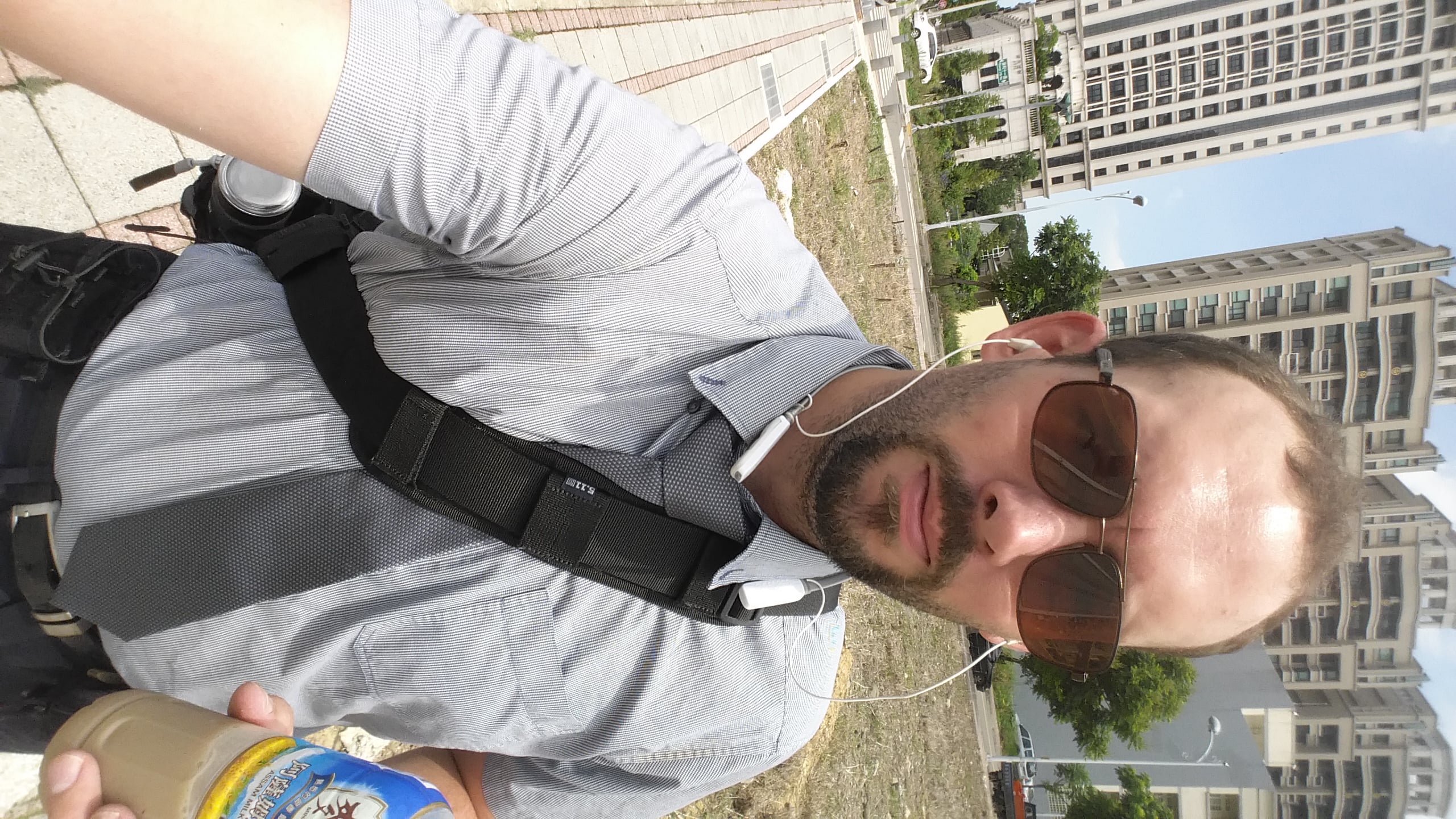 Further down the front face of the flap comes the more business end of things; there are two equal sized zip closure pockets which take up the whole of the front flap and allow a variety of items to be securely stored but readily available even when the main bag is closed up. I tend to keep my aftershave, breath freshener and big box pack of chewing gum in one side for freshening up on the go, and some folded up shopping bags in the other side for grocery pickup on the way home after work.
Below the zip closures for these pockets, the whole front flap is covered side to side by a fully velcro surfaced 3 strip deep by 14 strip wide MOLLE PALS attachment face - given the utility of the aforementioned inner front face, and the fact that the zipped pockets are already filled with things, I somehow managed to avoid my usual temptation to attach MOLLE pouches all over the place and instead opted to swamp it with morale patches, nametapes and flag patches; at least they don't add weight and prevent me from ruining the sleeker lines and more lightweight EDC purposes that way!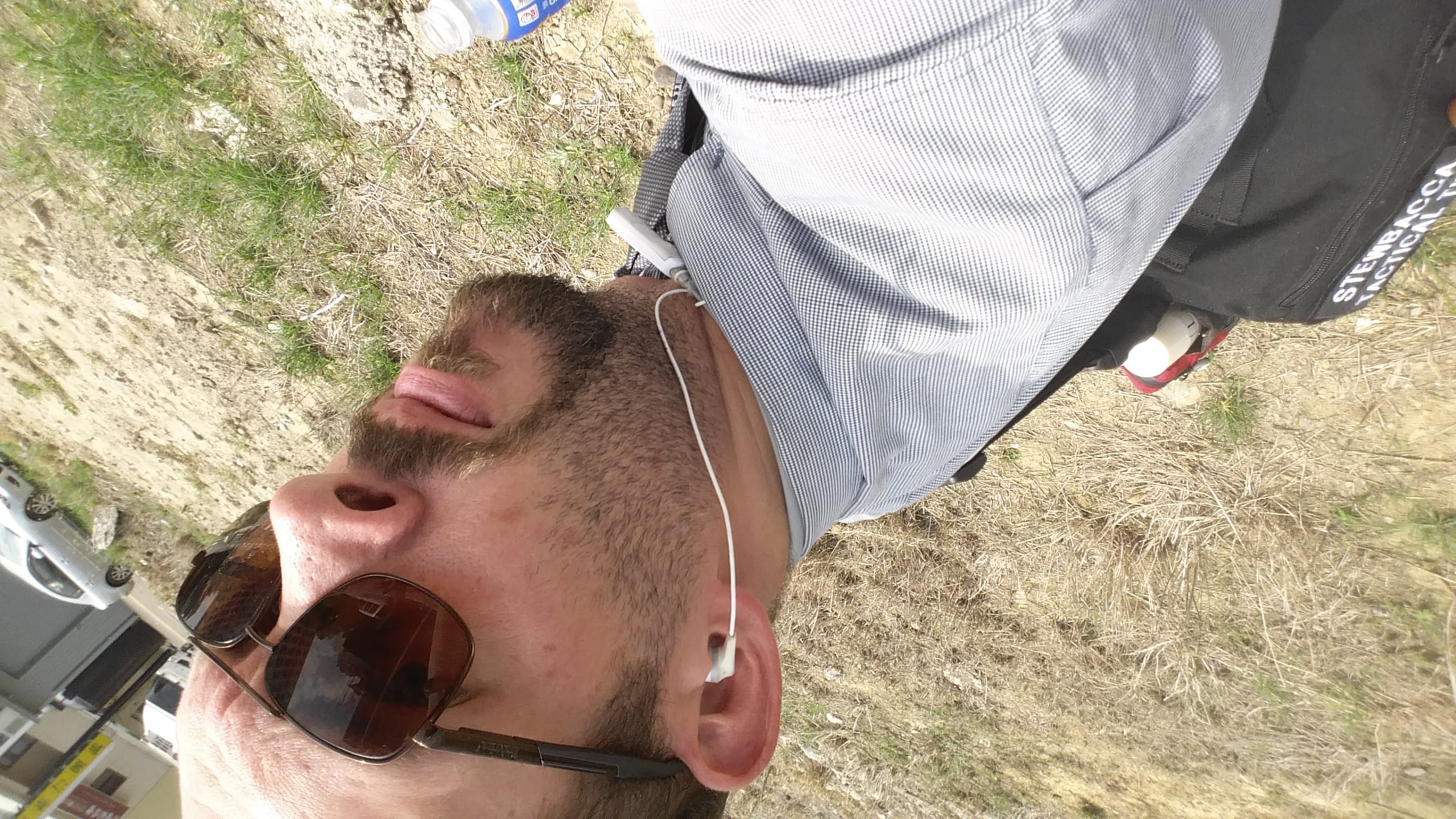 Overall I'm very pleased with my purchase so far, it goes to work with me everyday and keeps everything I need neatly stored for transport as well as allowing me to bring extra stuff to and from work when needed - my various packed lunch items tend to nicely populate the remaining internal pouch spaces nicely. The shoulder strap is nicely proportioned and has a good sized moveable/ removeable padded section to spread the load - it also has a separate thinner retainer strap which I don't use too often; but which allows you to sling it over your back like a shoulder bag rather than a messenger bag to one side, and which you can then pass around your trunk and re-attach with a small QD buckle tighten it down/ prevent it moving at all for cycling or other purposes.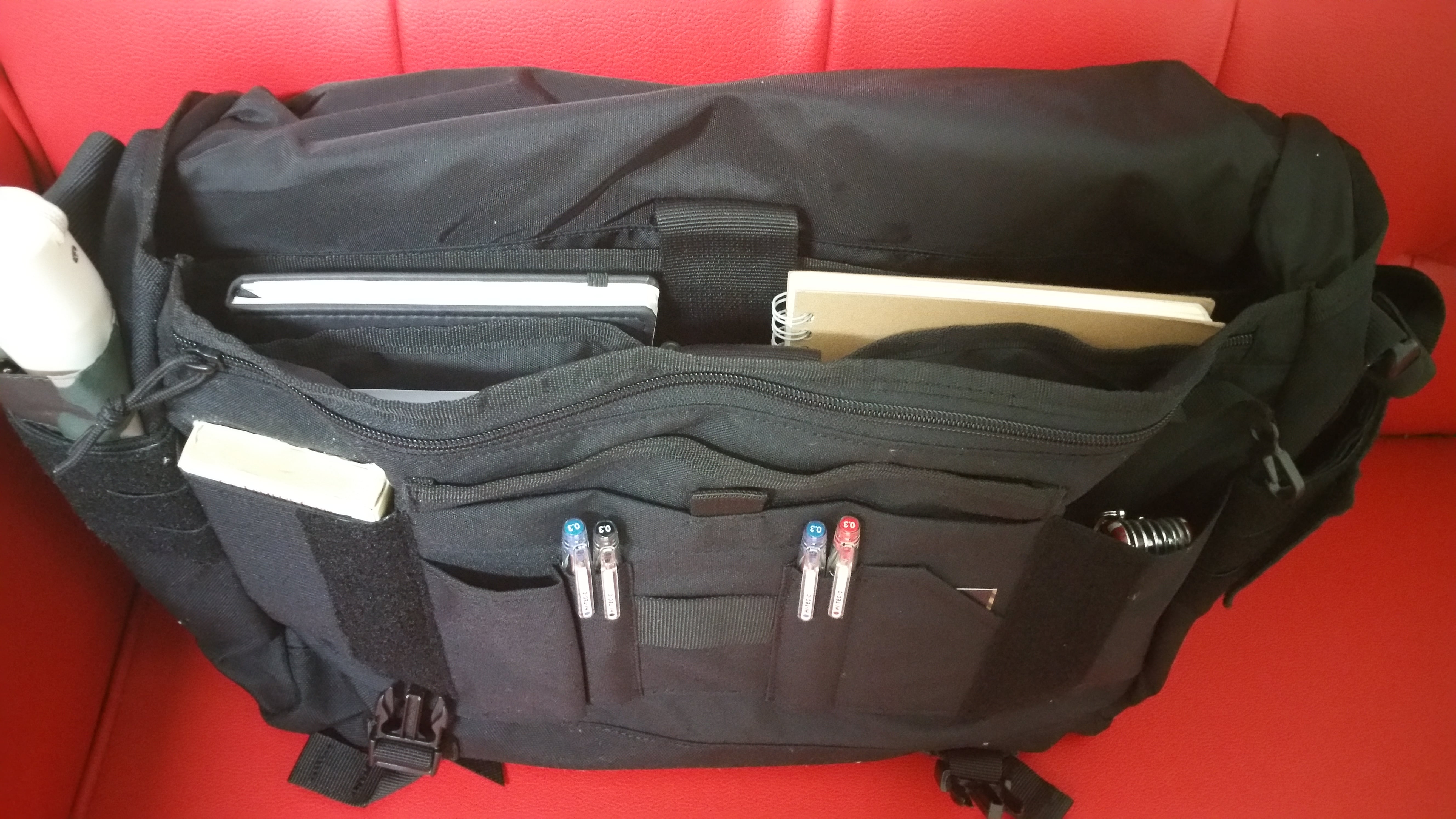 It's worth mentioning the real steel applications of this EDC Messenger bag setup as well - again, not being a real steel shooter and not living in a country which necessitates let alone allows citizens to concealed carry sidearms, I haven't made much use of it so far - but on the body facing side of the bag is a full width zip and/or velcro sealed pouch specifically designed to concealed carry even a large framed pistol and spare magazines in a hidden fashion/ with minimal 'printing' or at least keeping such outlines concealed on the side of the bag closest to your body.
Thus someone with the need to concealed carry a weapon could conveniently do so with it readily available should the need arise. This same compartment also has a large band sewn onto it to allow the whole bag to be secured to a waist belt, or perhaps even mounted somehow in a vehicle to further improve its utility. However, for me, I'm happy just carrying my laptop to work in it!