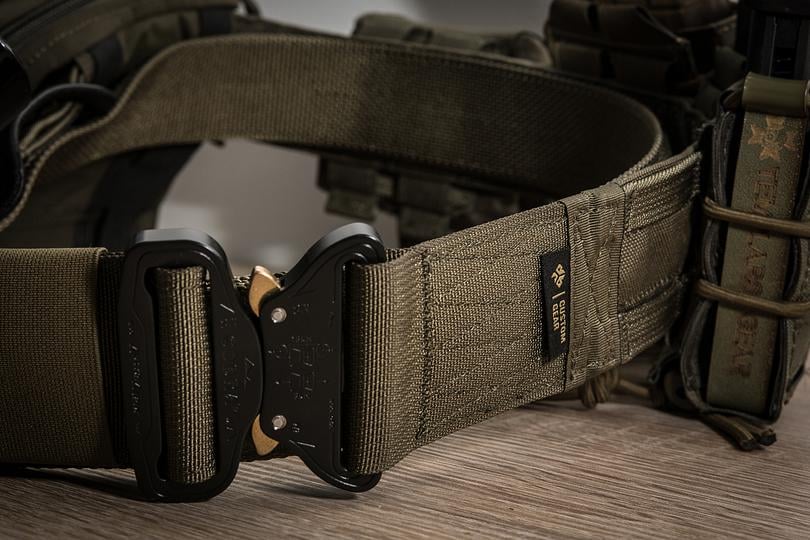 You might not know DBR Custom Gear as it's a small company based in Poland that specialises in producing custom solutions to your tactical needs.
Every product they have available can be customised, completely changed or you can even design your own piece of gear that does not exist on the market. Going even further, if you have a product that you bought off the shelf of any brand and you want to modify it, the DBR Custom Gear guys will meet your needs.
We went ahead and ordered one of the products they offer on the website without any modifications. It's the SMB Cobra belt.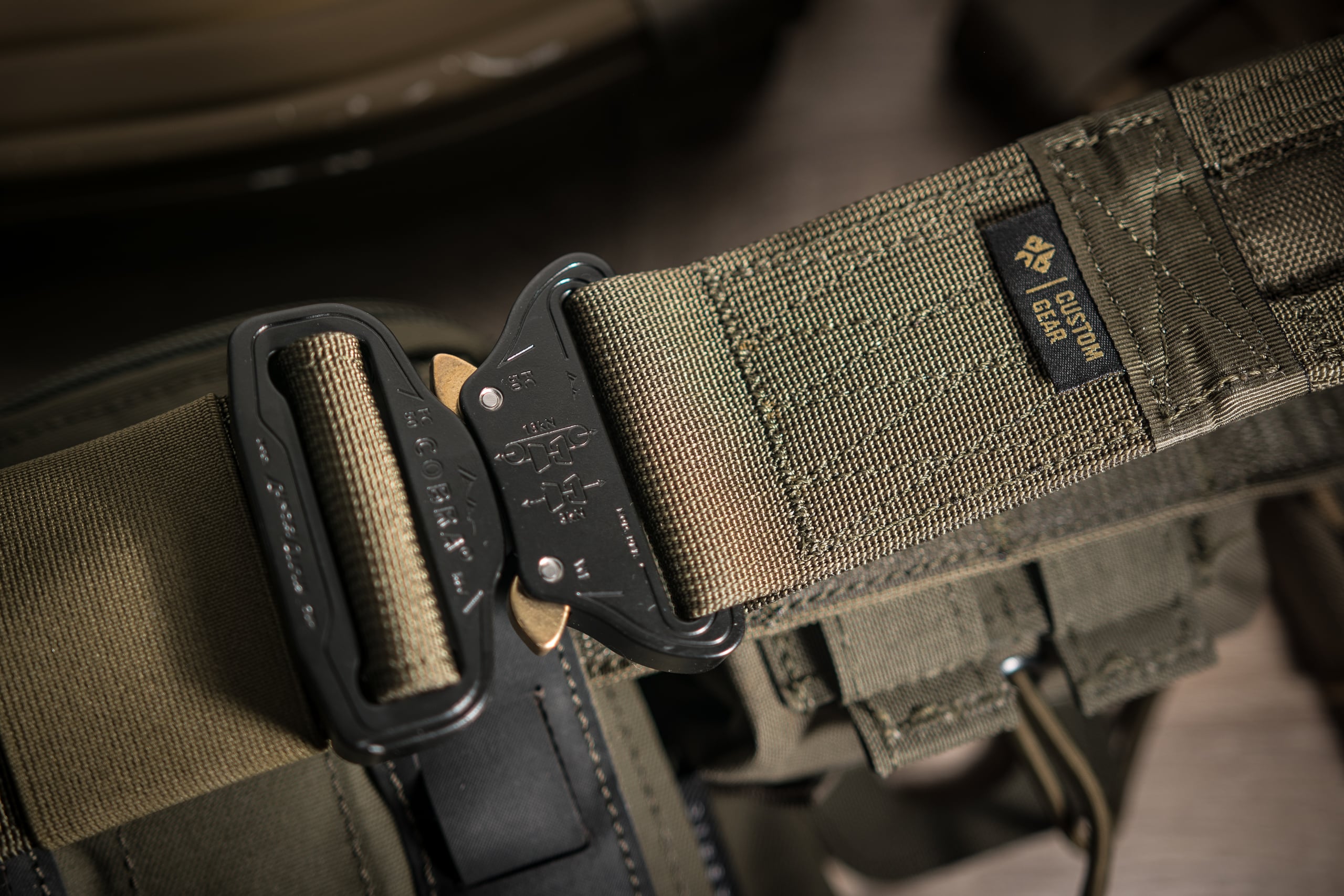 Like many other gun belts in the category of lightweight and modular, SMB Cobra consists of two separate belts. The inner belt, called Zero, that goes through your trouser belt loops which is covered with the hooks part of Velcro–like material—the soft side if you will. It's made out of rigid nylon strap and can be used even as a day-to-day trouser belt.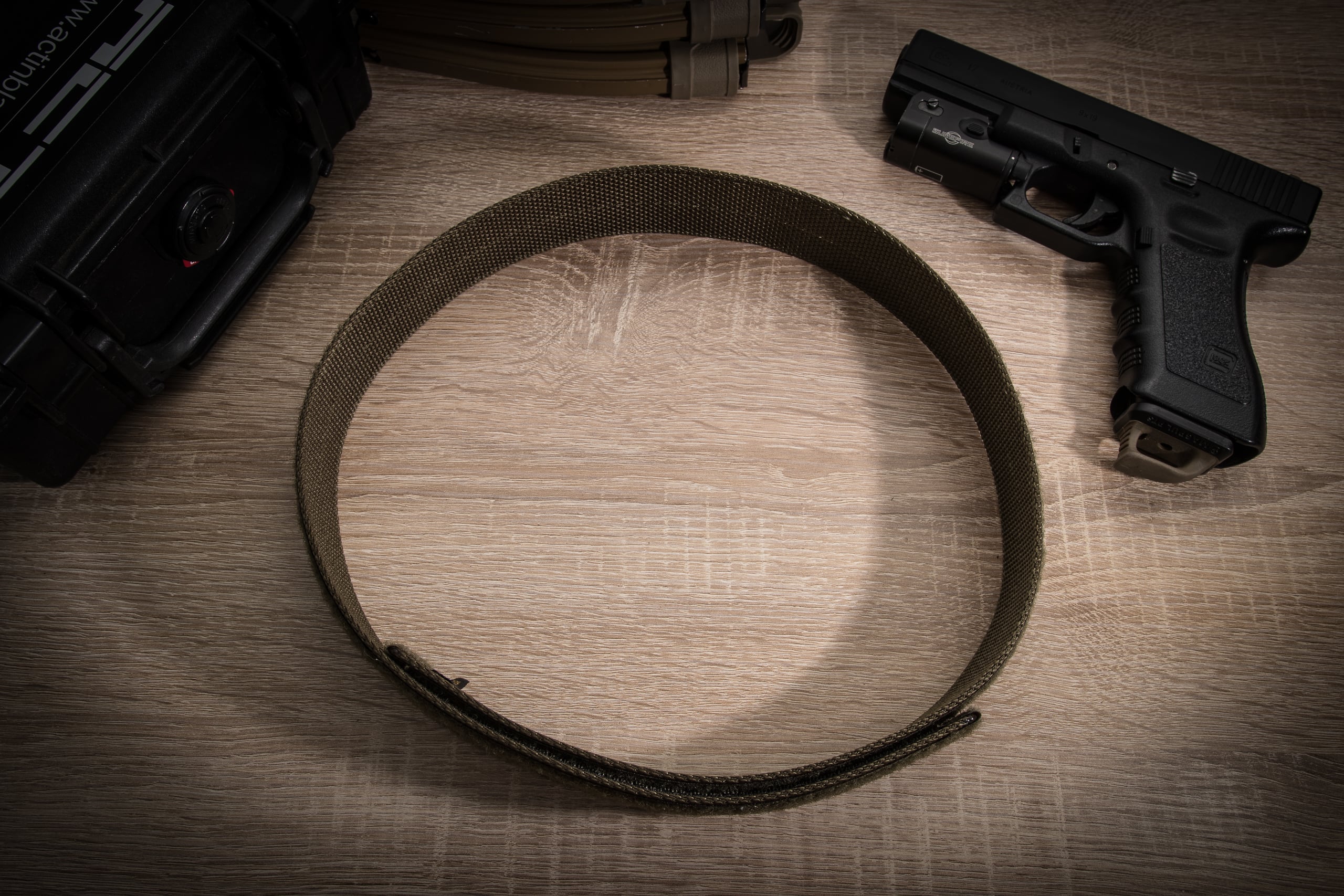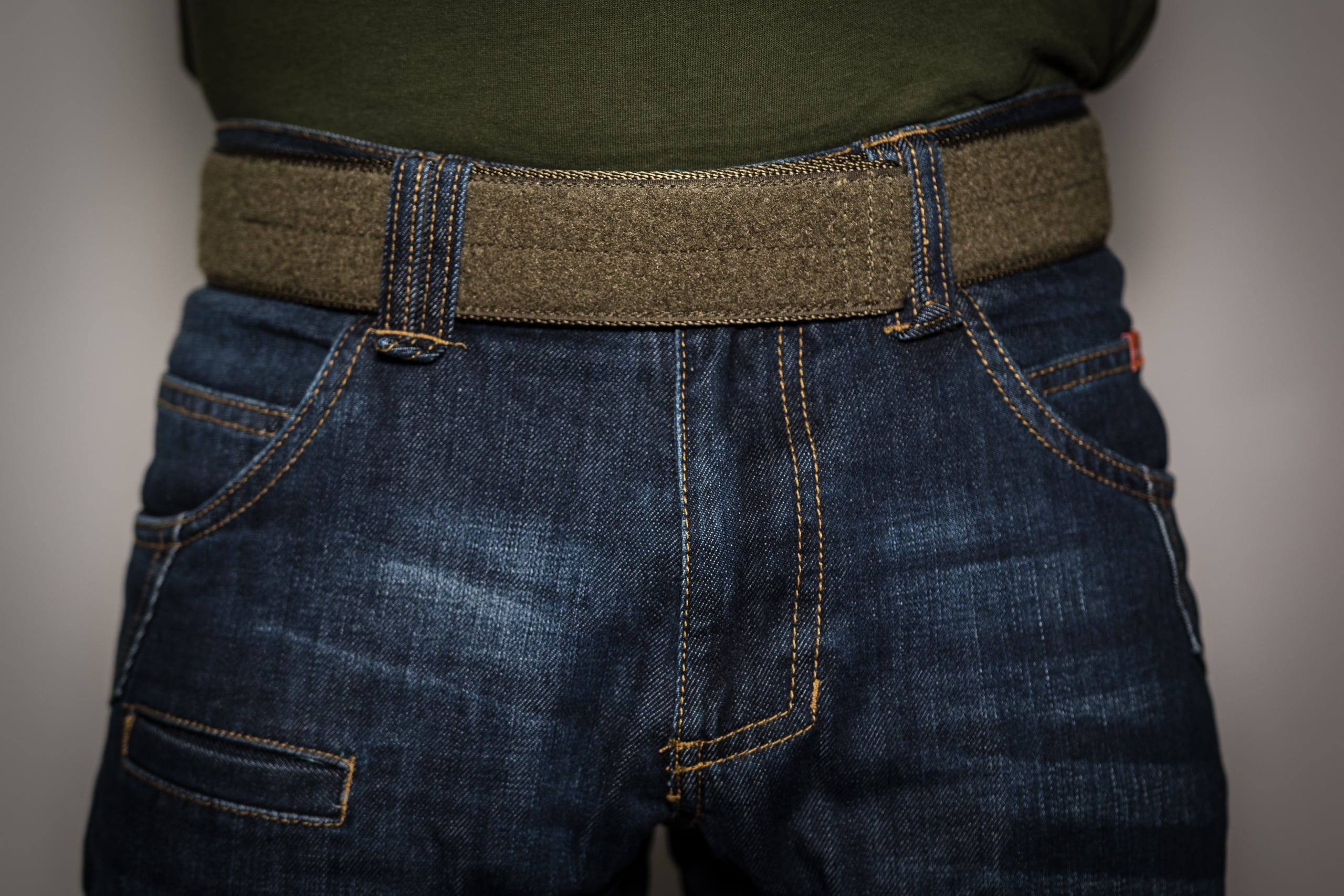 Then comes the outer belt. This belt consists of a similar but less rigid strap and is covered with your preferred colour of Cordura material. An extra layer of half-height MOLLE attachment points allows the operator to attach all the MOLLE pouches easily. We have an example configuration presented in the pictures below.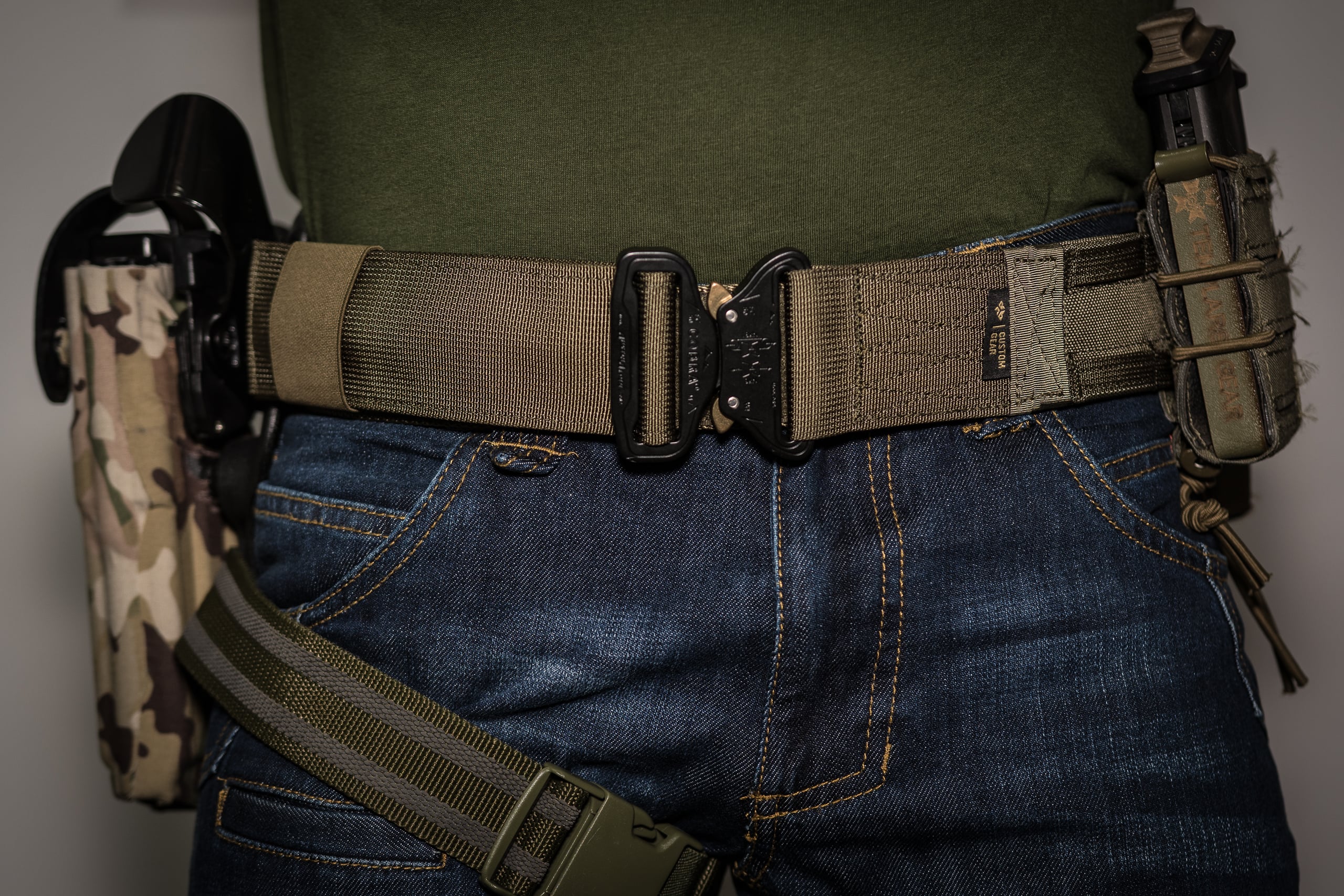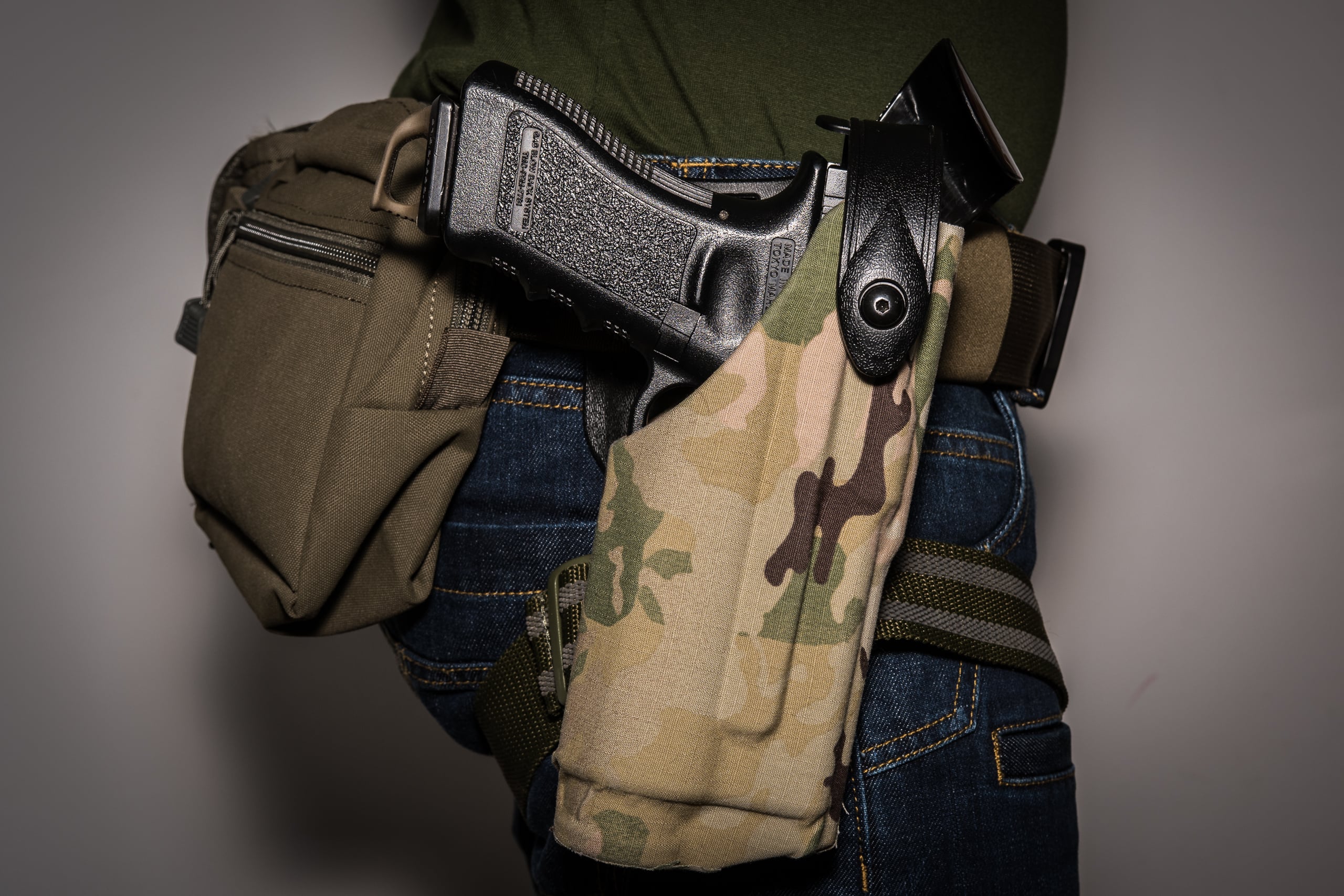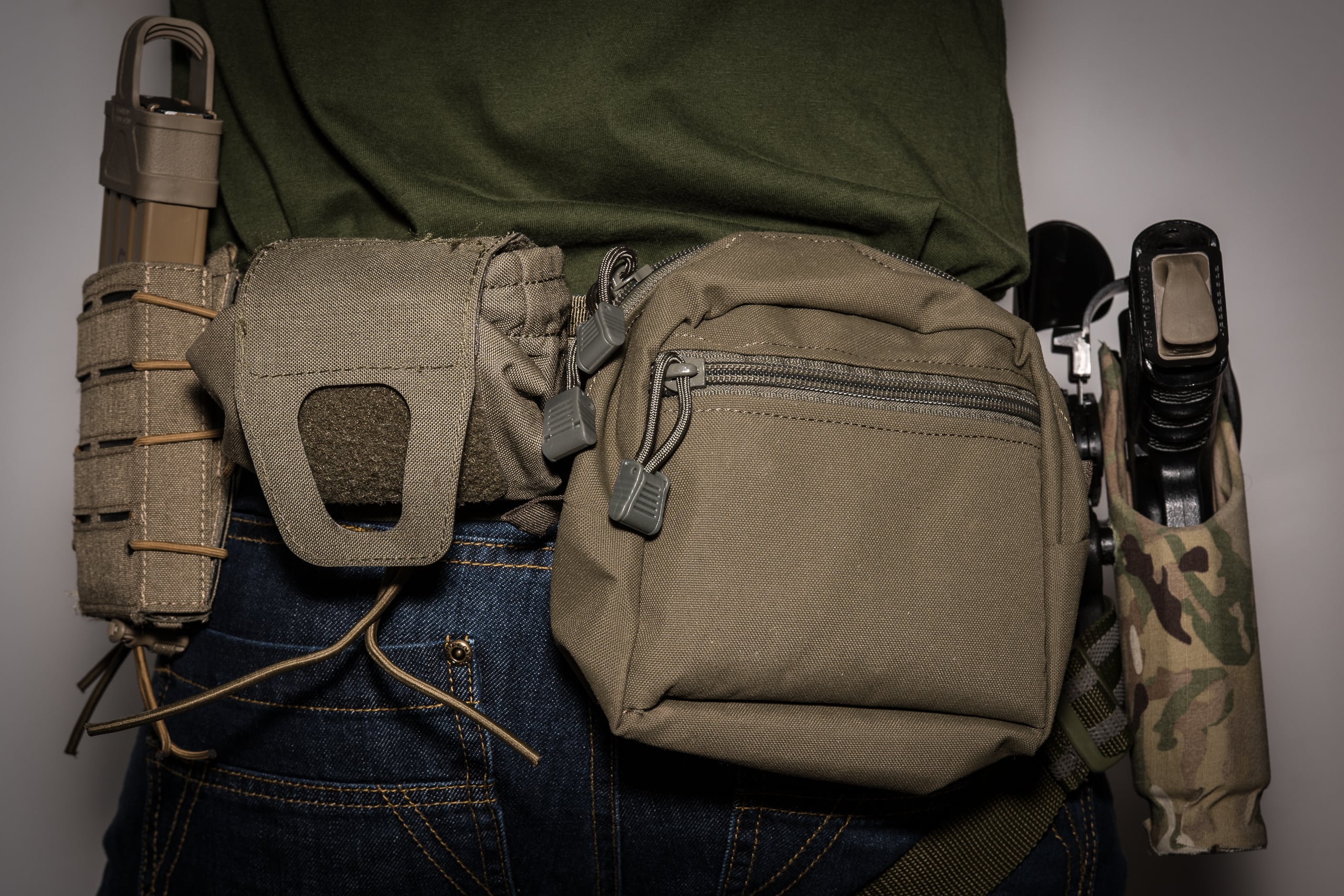 By default, the belt offers 18 rows of MOLLE, but the whole belt can be modified on demand and to the user's liking.

The belt sports a AustriAlpin Cobra FC50 buckle and an internal loop which helps with hanging the belt on a hanger for example.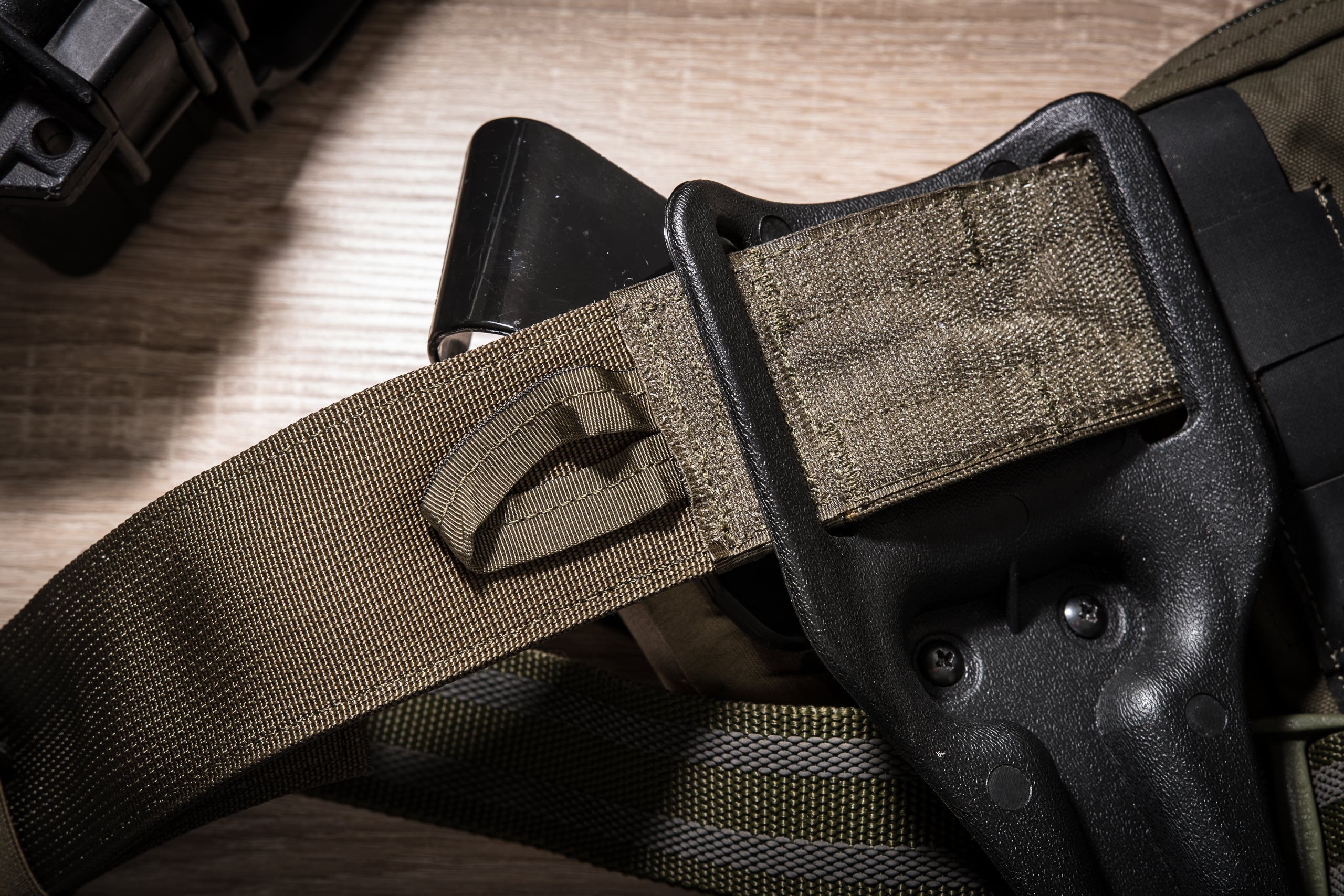 Having used similar belts I personally found it a bit odd that the outer belt was less rigid. It turns out that it is actually a better system as having it attached with hook-and-loops to the inner belt, makes it very solid and saves weight. It's also easier to attach all the pouches and a holster because the belt is thinner.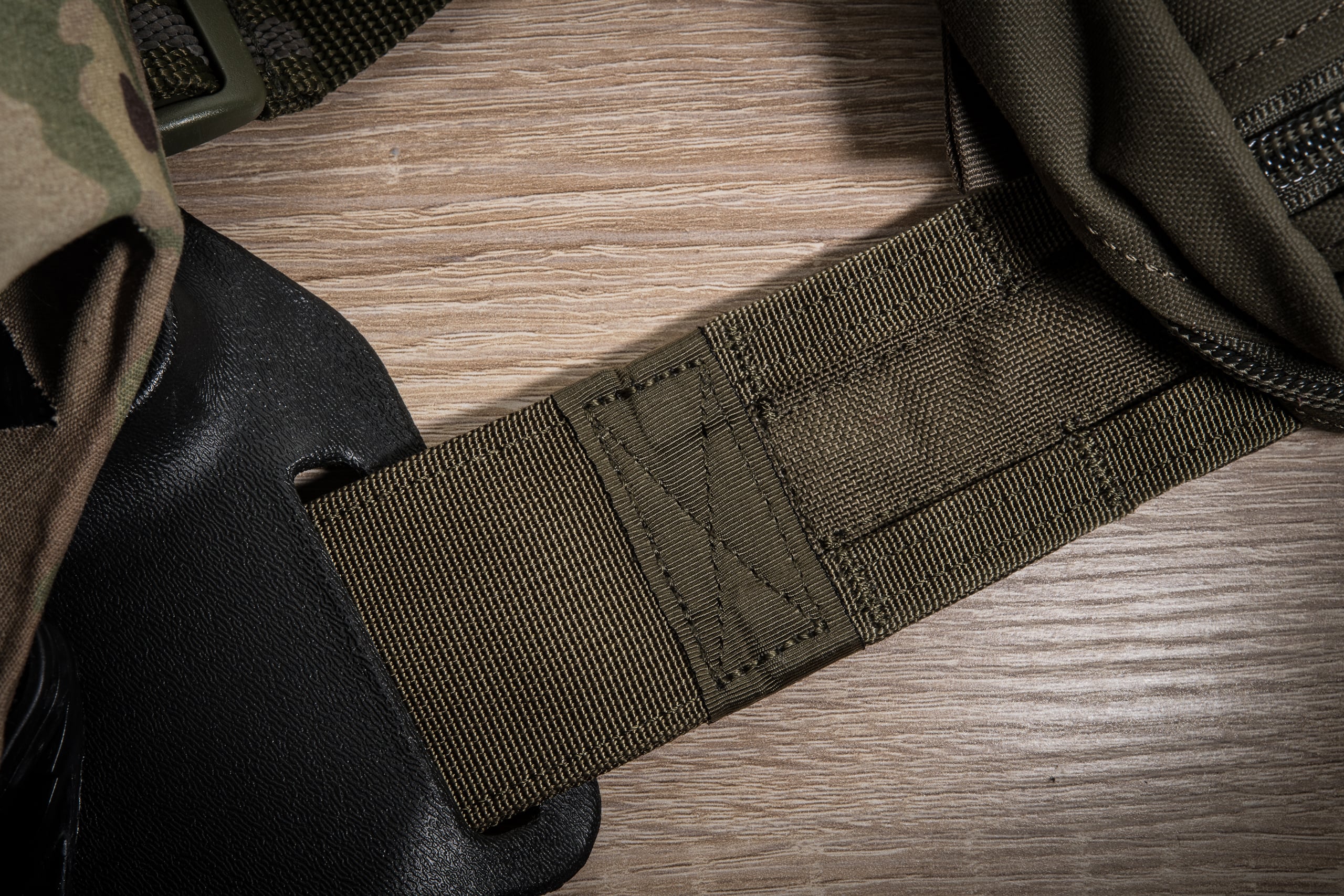 The belt can be ordered in different sizes (obviously the bigger ones offer more MOLLE real estate) and each offers a level of size adjustment.
We've been using these belts for quite some time in our team and we're very happy with them. We're also testing a custom made chest rig and hopefully a review will be available soon.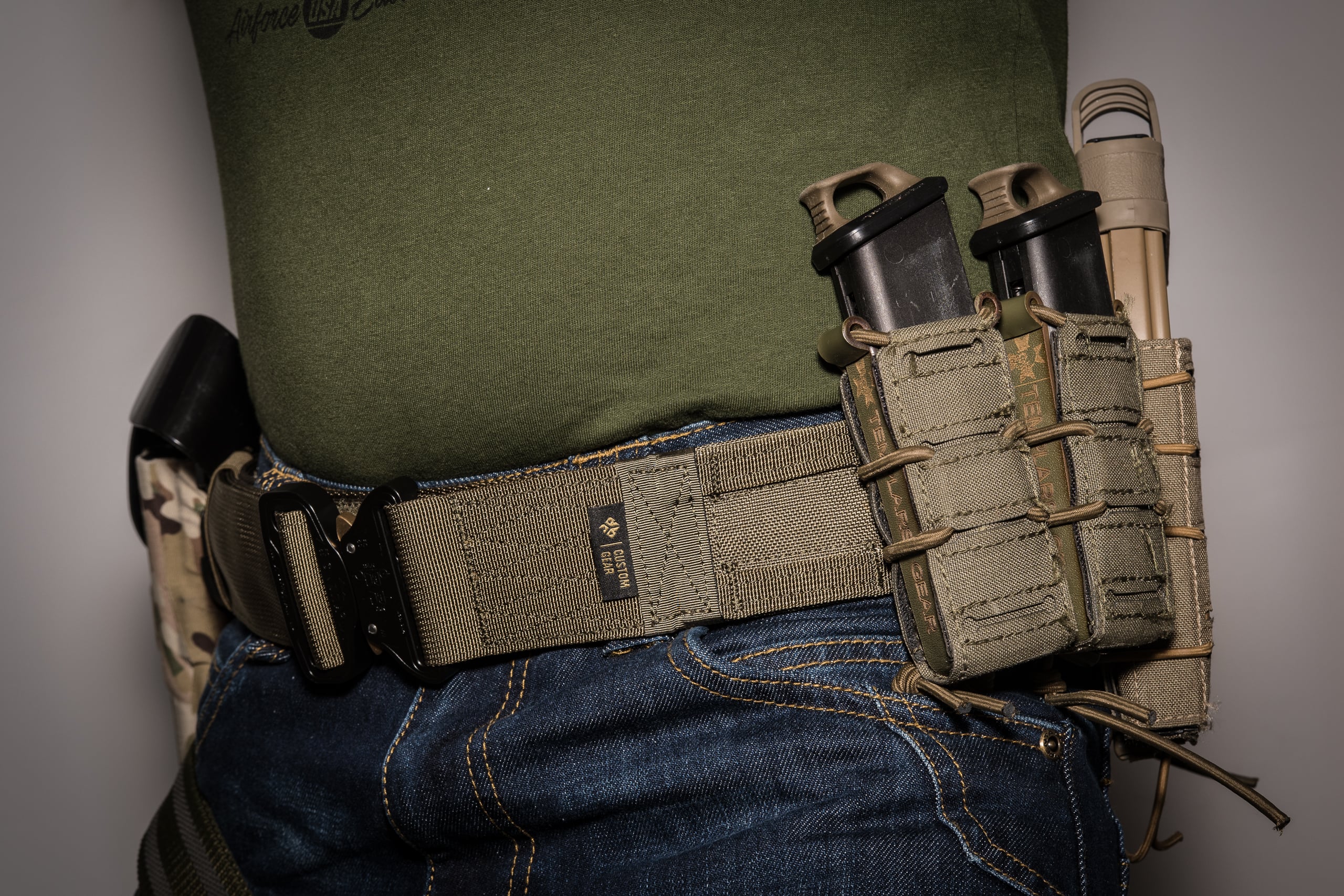 Final words
DBR Custom Gear offers great gear that is built with passion. Each product is hand made and built with great attention to detail. All the lines are perfect and you can see that people making those products care. Next time when you want to get yourself some great gear with a great price, give DBR Custom Gear a go. You won't be disappointed.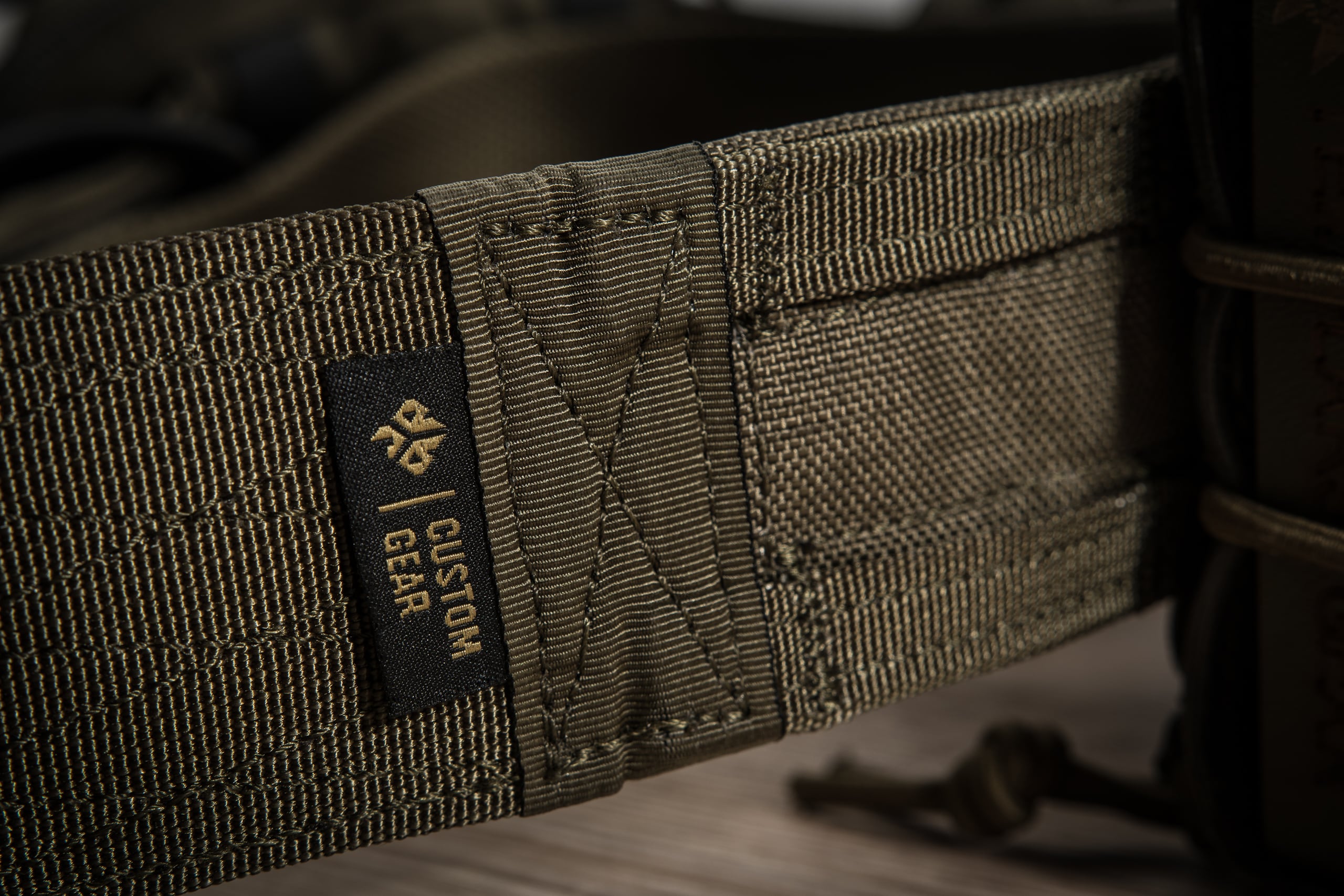 If you have any questions, let us know in the comments section below!