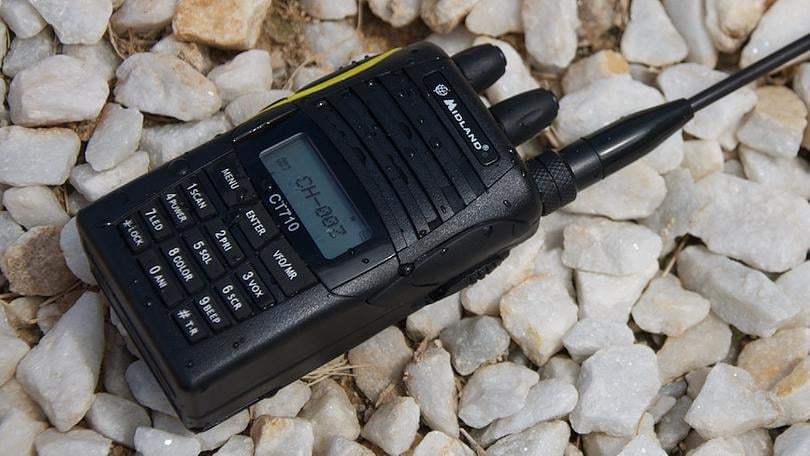 Extending the frequency of these radios is very easy and can be done directly from the handheld. It's great as it will allow your CT410 and CT710 to cover PMR446 frequencies.
With these simple steps, you will be able to extend (or unlock) your Midland radio to cover full export frequencies: 138-173 MHz and/or 400-470 MHz.
Unlocking the Midland radio
Turn off the radio
Hold the MENU and MONI (Flank 1) button and turn on the radio
You should see SELF on the screen
Enter code 5858 from your numeric keypad
You will see the current setting of the frequency
Enter 138173 and press ENTER
(Optional for CT710) Enter 400470 and press ENTER
With these settings enabled your Midland CT210 will cover full 138-174 MHz range, CT410 will cover full 400-470 MHz range and CT710 will cover both 138-174 MHz range and 400-470 MHz range.