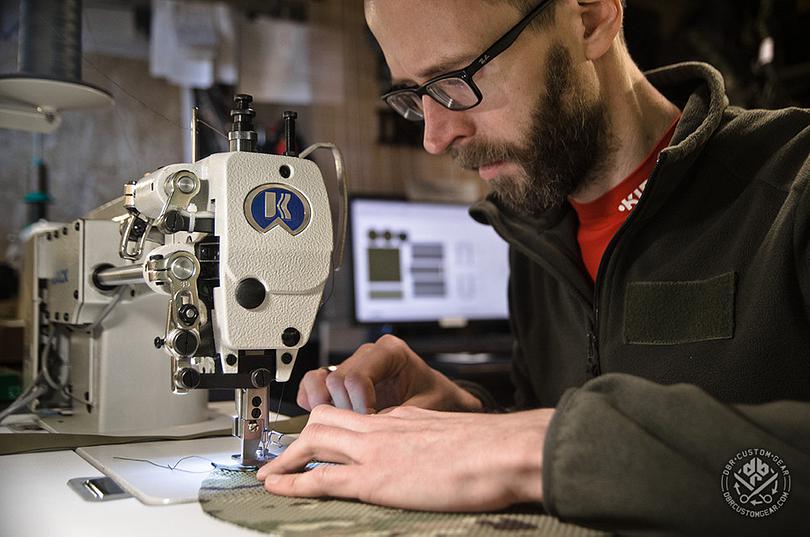 There are a lot of small gear manufacturers around the world that you might have not ever heard of. It's a pity, because their products are of great quality. This is why we'd like to start a series of interviews with people who create products that are worth giving a go. All thanks to their amazing passion to the work they do.
Today, our first guest—Miłosz Grabski from DBR Custom Gear located in Poland.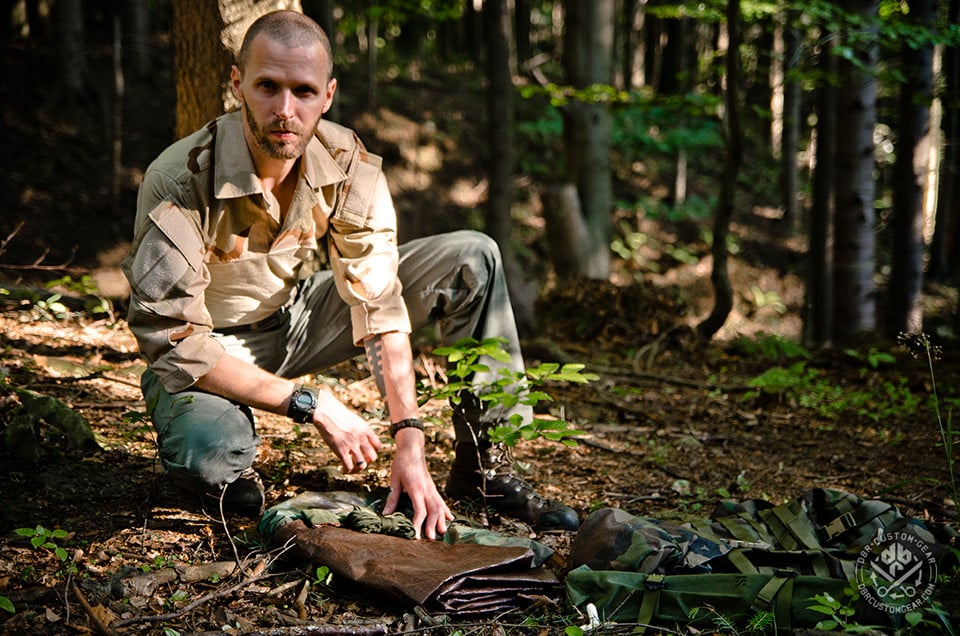 Piotr: Hey Miłosz! How's it going? Could you tell us a few words about yourself, who you are, what did you do before starting DBR Custom Gear and what's your role in the company?
Miłosz: Hey! My name is Miłosz and I'd like to thank you for inviting me for this interview. You've asked me both an easy and difficult question ;) The easiest answer would be that I do "everything" in my company, but this would not tell you a story. I established DBR Custom Gear at the end of 2016, leaving my then job at a corporation and went out on a limb. My passion was what drove all this. Somebody could ask then if producing gear is my passion? I'd say, absolutely, but to be honest this is a result of my connection with nature, being outside in the wilderness and taking all the inspiration from there. I (mostly) test the products I come up with on myself, I see what works and what doesn't.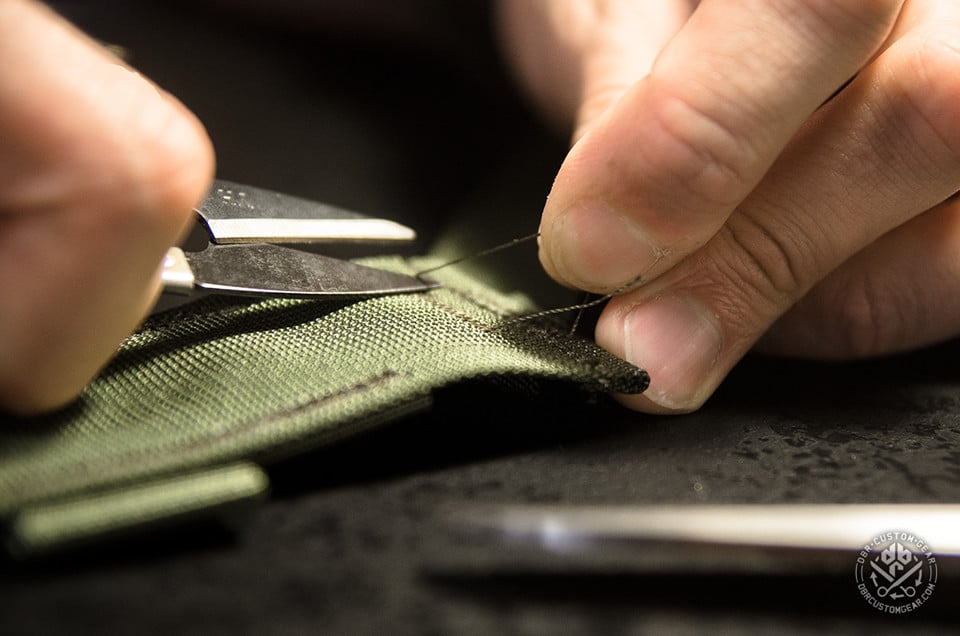 The mountains are my infallible adviser. They let me keep a good perspective on the projects and life. Why do I mention the mountains? That's because DBR Custom Gear is not only tactical equipment, but also outdoor equipment, that will be always available in my product catalogue on my website.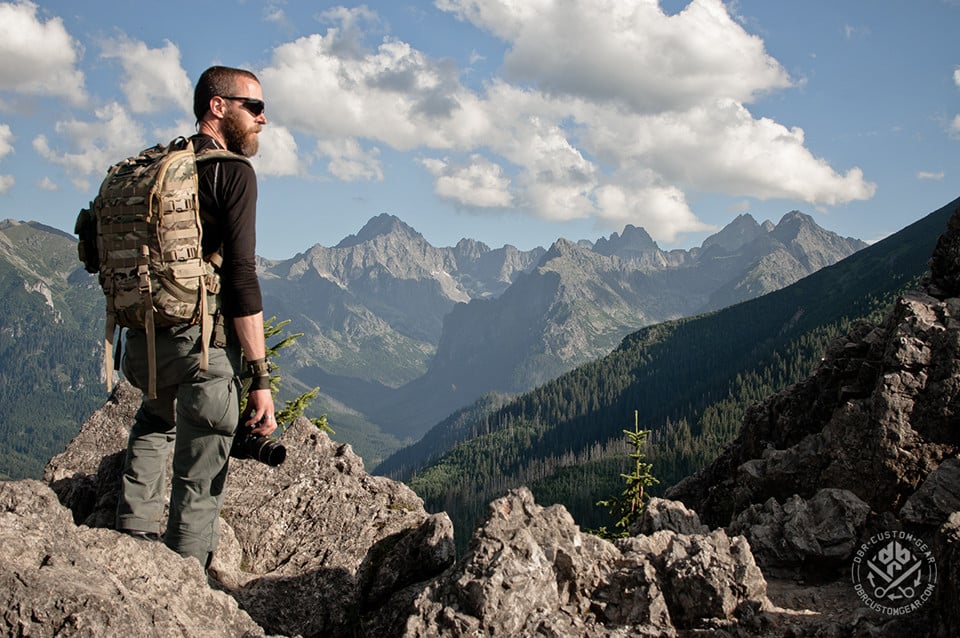 What else do I do in the company? To mention a few—I talk to the clients, look for and buy materials, I make sure my company's social media profile is well presented; and obviously the thing that takes most of the time, which is fulfilling all the order manually, by hand.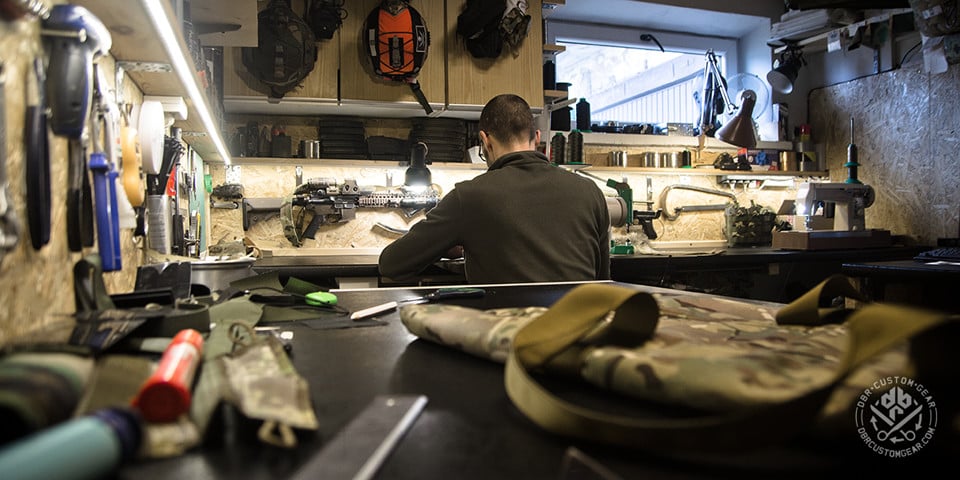 You also asked what did I do before starting my company—let's say that I've been working in a photo industry ;) I have to admit that the experience I gained there is very useful now.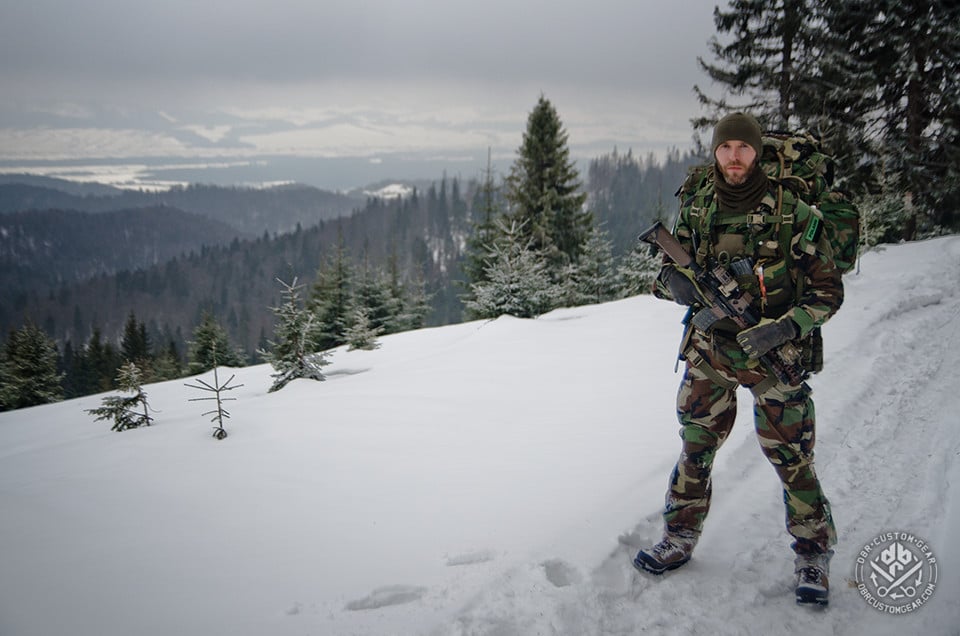 P: You upload very good photos on your website and on Facebook, so it made me think that you had something to do with photography. What's your driver when creating new products? How often do new ideas become products available on your website?
M: It's mostly related to the idea of whether I see a product "finished". Very often a client asks for a product for a specific use and with specific functionality; working on those products I analise, learn. I question, simplify. I have to mention that I'm a strong believer in "KISS" (Keep it Straight & Simple).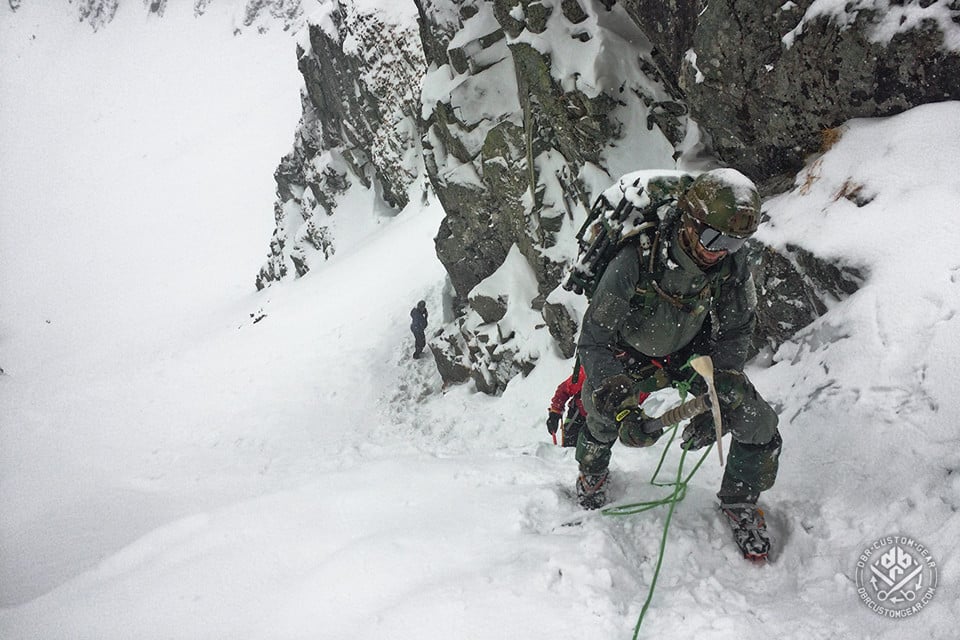 Most of the time I just create products I need myself. At that stage I also think about what products are not available on the market and what niche I can fill. It's said that "everything has been already invented", but it does not hurt to try, looking at things from your own perspective and thinking synthetically, combining functionality with esthetics and quality of the finish. Talking about which, my rule of thumb is that I sew as if I was making products for myself. And I like nice looking things ;)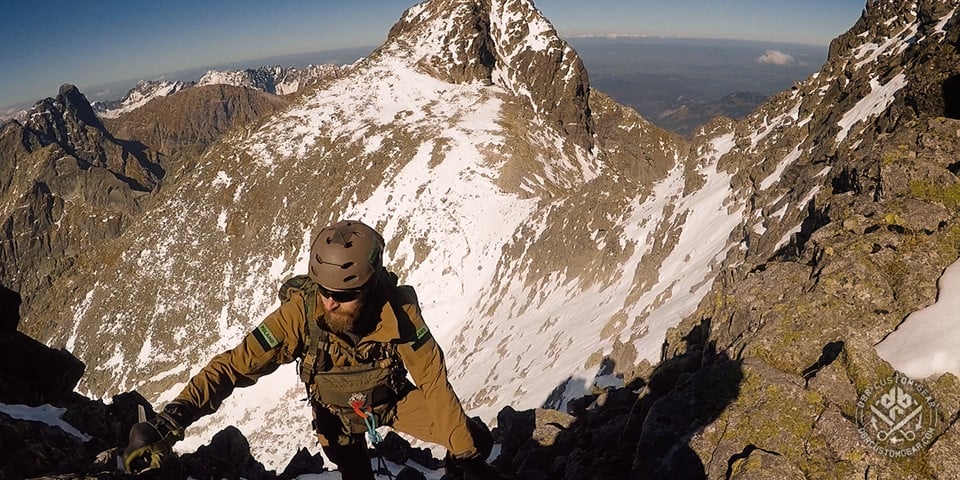 P: Your new ARS sling was designed with DTF Solutions. How did this cooperation happen?
M: ARS indeed was created when working with DTF Solutions. It's a very final and well developed version of a rifle sling which I have tested earlier in many different configurations. Initially it's been a two-point sling, but the sizing was different. I've tried at least 3 different methods of length adjustment. The current product is a result of many different tests that showed the optimal results ;)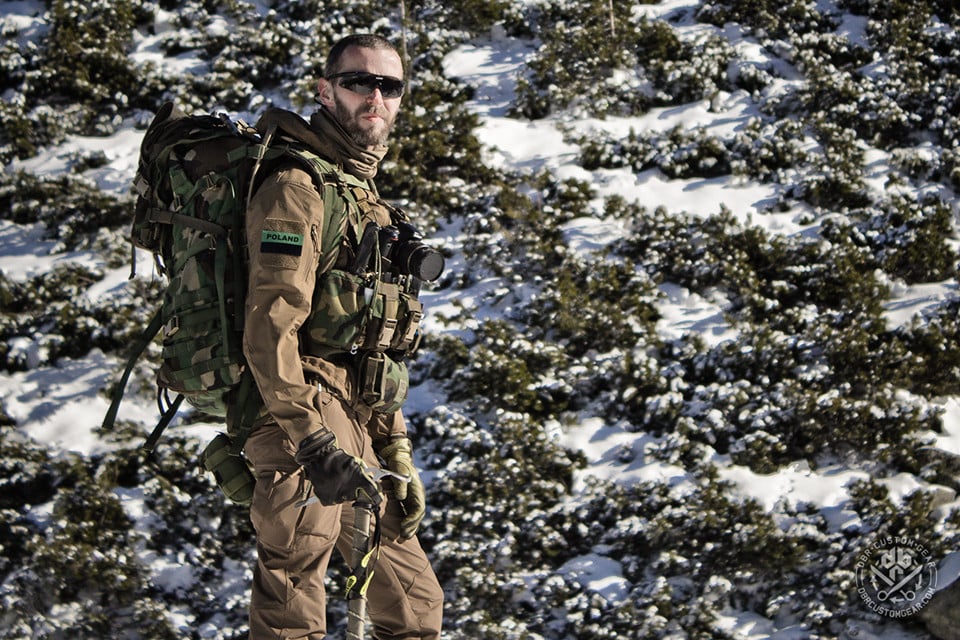 P: What are your dreams related to the future of DBR Custom Gear?
M: I'd definitely want that the challenge that I have accepted kept pushing me further. That's really how it works at the moment and I hope to keep this progress happening. I love my job, even if it means that sometimes I start at 8AM and I close the workshop at 11PM ;) I have to tell you that it's worth it. Especially when a happy customer writes or calls and tells me that they are over the moon with their gear that they have just received. I gives a huge boost to keep working and makes me keep the quality levels very high. As for the dreams—there are tons, but I try to be happy with the simple ones. I know, that with time even the big dreams will come true ;)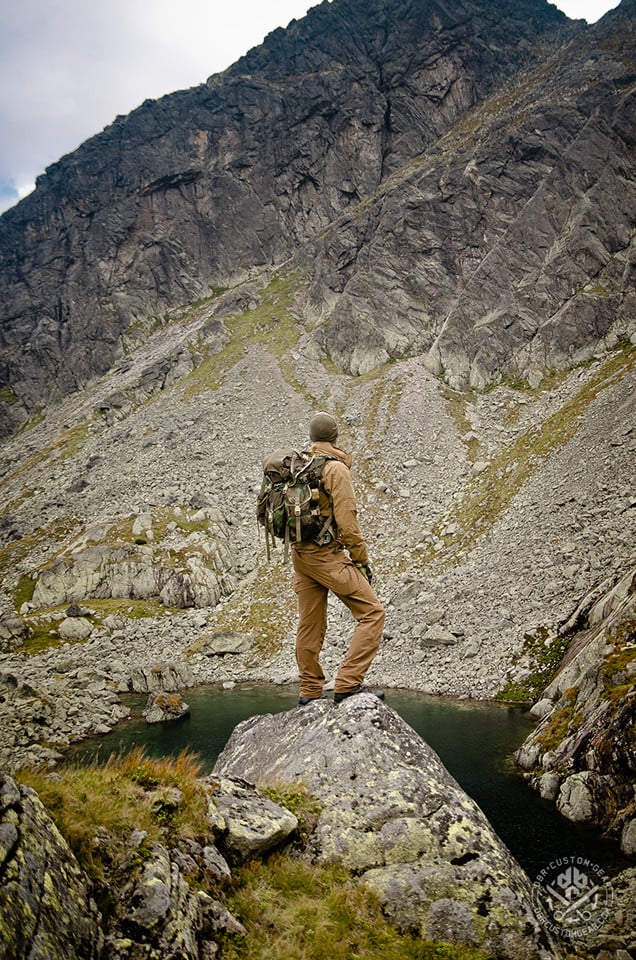 P: Thanks for your time! Is there anything else you'd like to add?
M: I'd like to greet all my current and future customers and thank for all the support that you gave me since the beginning of DBR Custom Gear. I could not have made it without you ;)
And the last tip/wish for all the readers: turn off the computers and go outside! :)