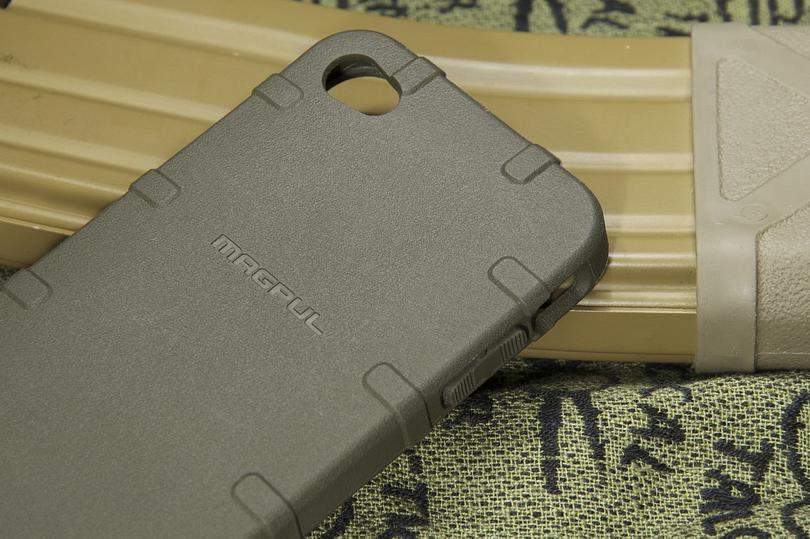 You can almost say that Magpul is Apple of the firearm industry. Products they make are cool, exciting and everybody wants them. That's why for me, both Apple and tactical fanboi the idea of having a Magpul case was just amazing. It was a combination of both of my passions.
You want it!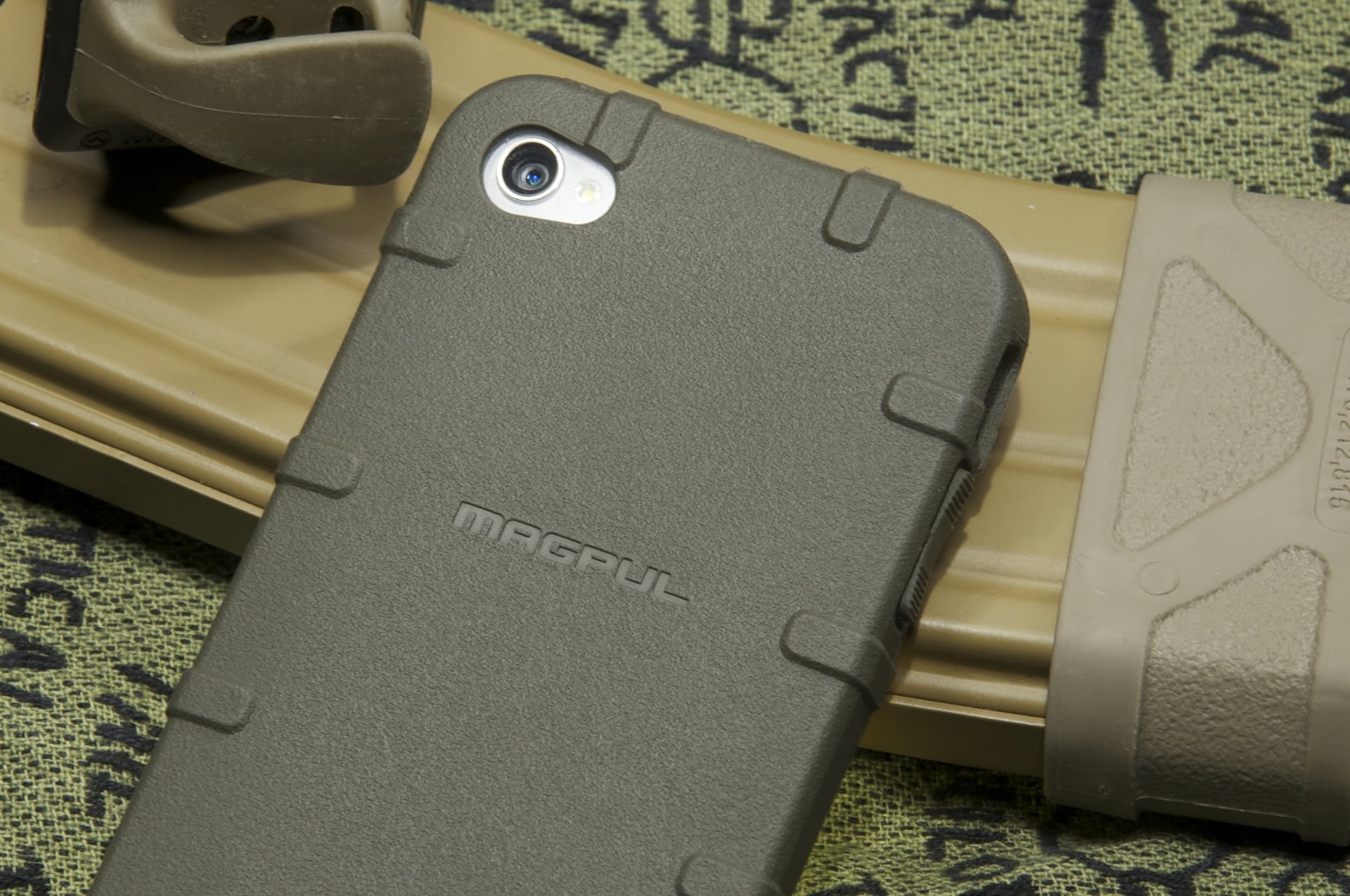 Magpul Executive Field Case is a simple case that protects your iPhone 4 or 4S. It looks similar to Magpul's PMAG magazines. It's made of similar synthetic rubber with good texture, which allows you to have a better grip of the phone.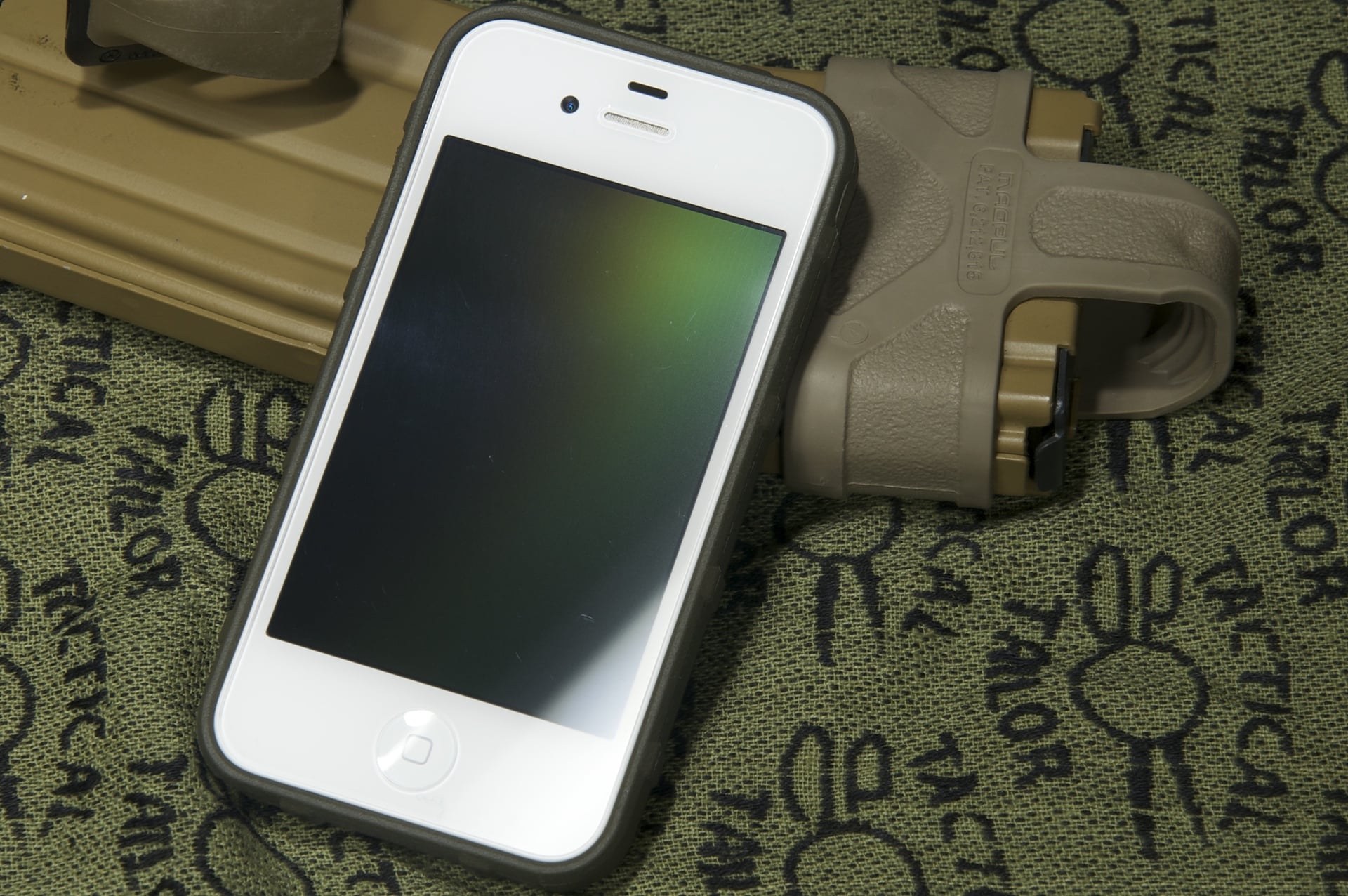 The case itself is quite thin, therefore it does not add a lot to the thickness of your phone. Taking your phone out of your pocket is now much nicer. I managed to drop my phone before using a case few times, so I know how it hurts.
Cases come in many different colours including tan, black, or if you prefer orange and pink.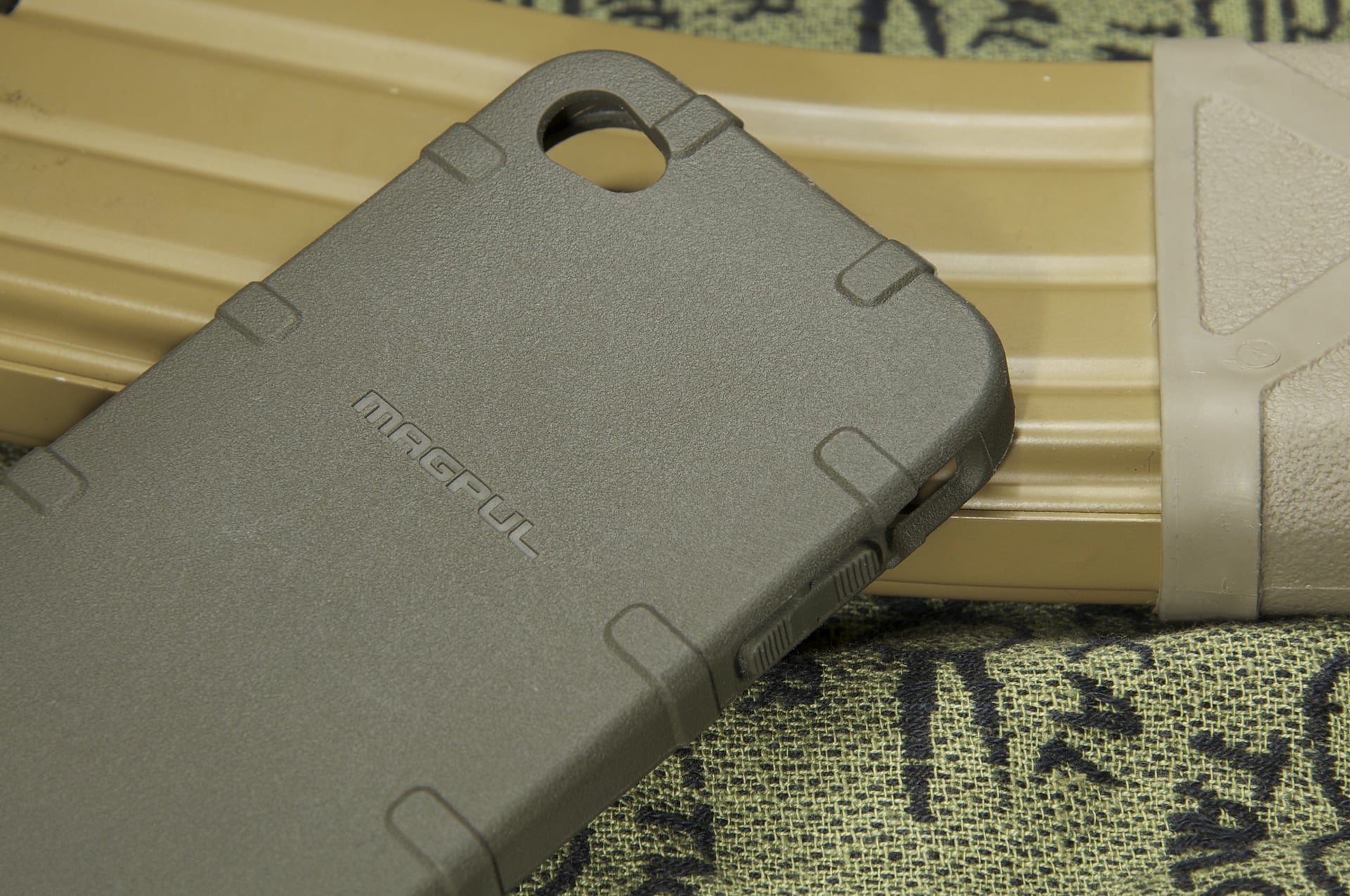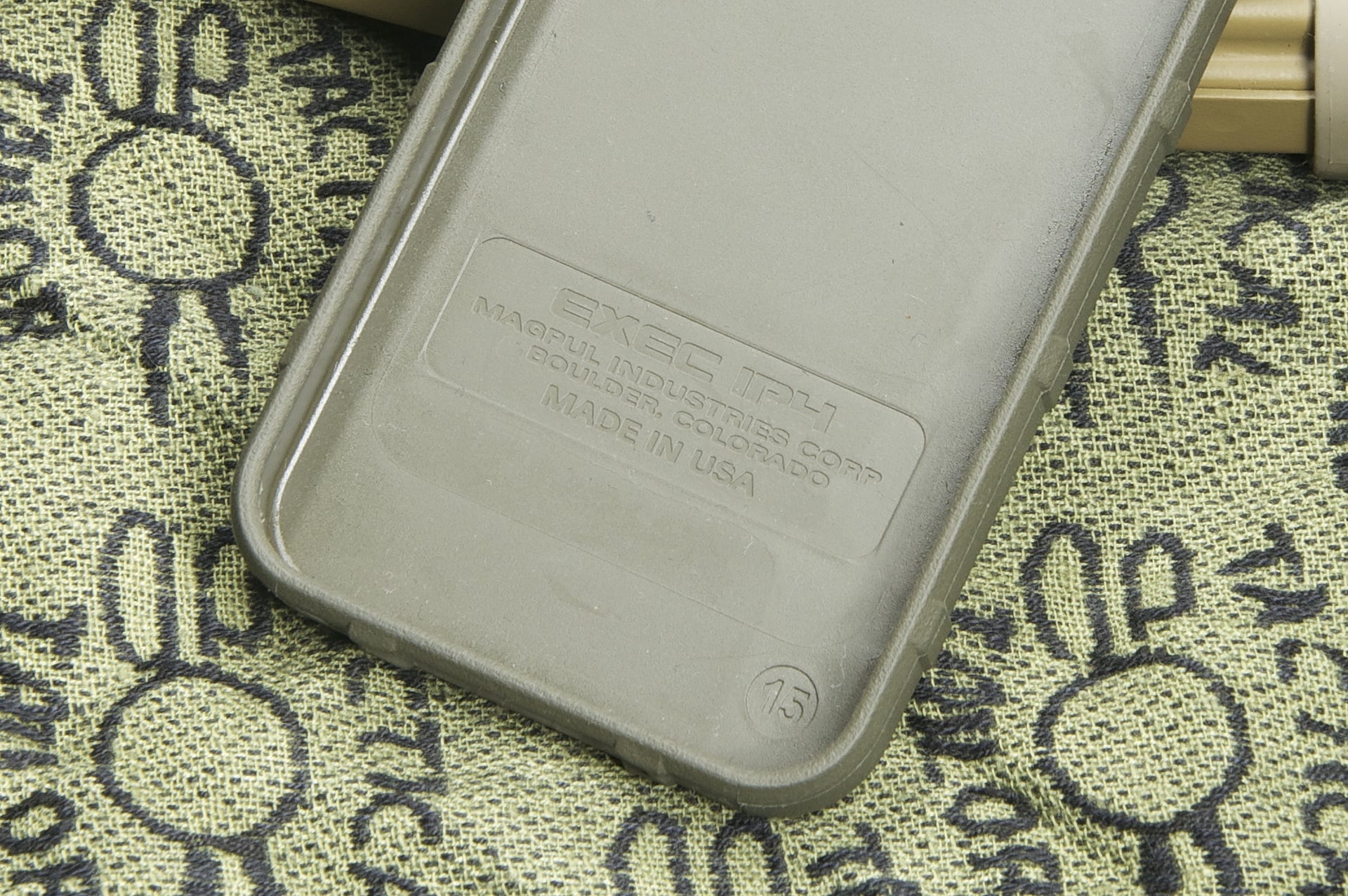 Installation is a breeze, your iPhone nicely clicks-in into the case and stays there firmly. Access to all the ports is very easy, as the case is very slim. On the side you have additional buttons for your volume controls for easy access.
The design is quite different comparing to both Magpul iPhone 3/3G/3GS Field cases or iPhone 4/4S Field cases. Those have full PMAG-style ribs. It's all a matter of taste.
Summary
All in all, Magpul cases are great. Thanks to their slim design and protection with additional grip. They are not expensive either which is a plus. If you like tactical gadgets and you do own an Apple iPhone, this case is a must.