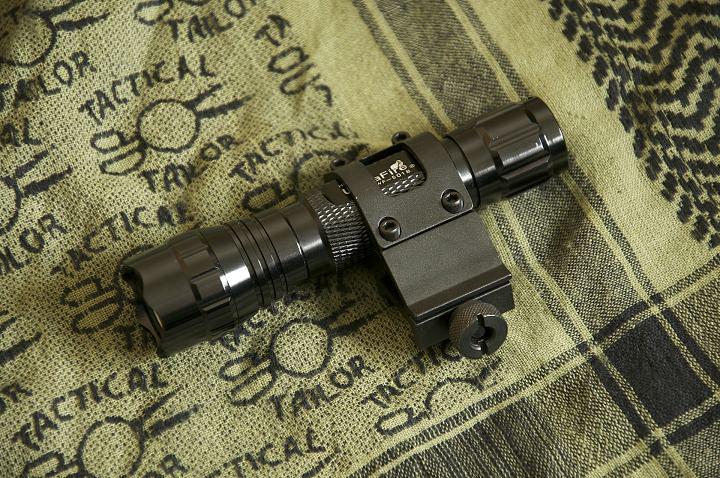 Everybody loves their tactical attachments for their beloved rifles. It's almost required to have at least a torch on your gun, especially when you play CQB.
Depending on your preference, you might want to choose a under-gun torch, put it on the side or top. Some people prefer to use remote pads to turn the torch on.
I personally, prefer to trigger it with my thumb, therefore I was looking for a good offset mount for my torches.
NCStar offers many different mounts, but the one I wanted to try is called MFL1. MFL1 is an offset mount which means that your torch will be mounted slightly to the side. It's great if you want to operate your torchlight with your thumb.
Packaging
The mount comes in a small box with standard NCStar branding.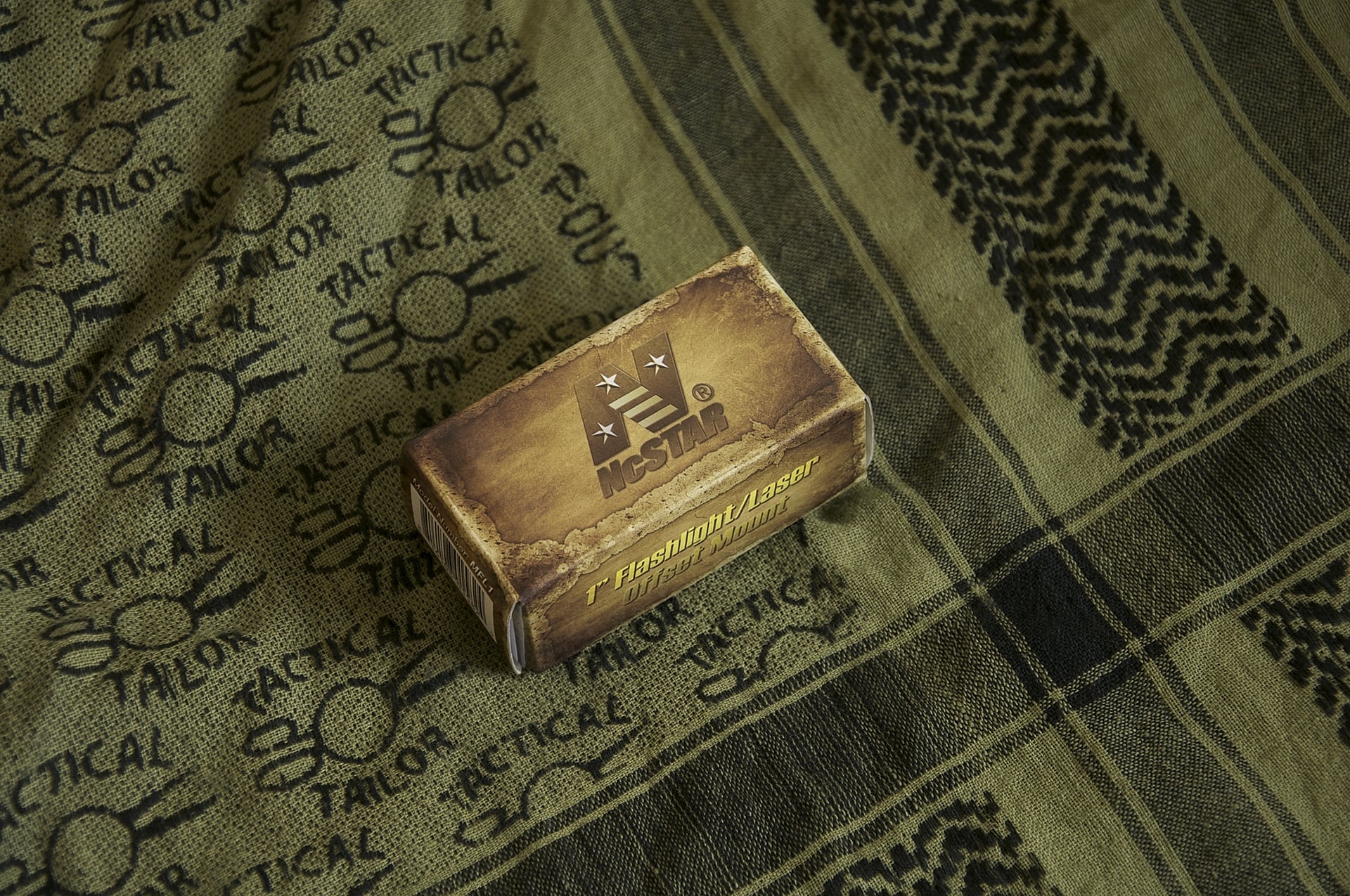 Inside we will find the mount with the screw.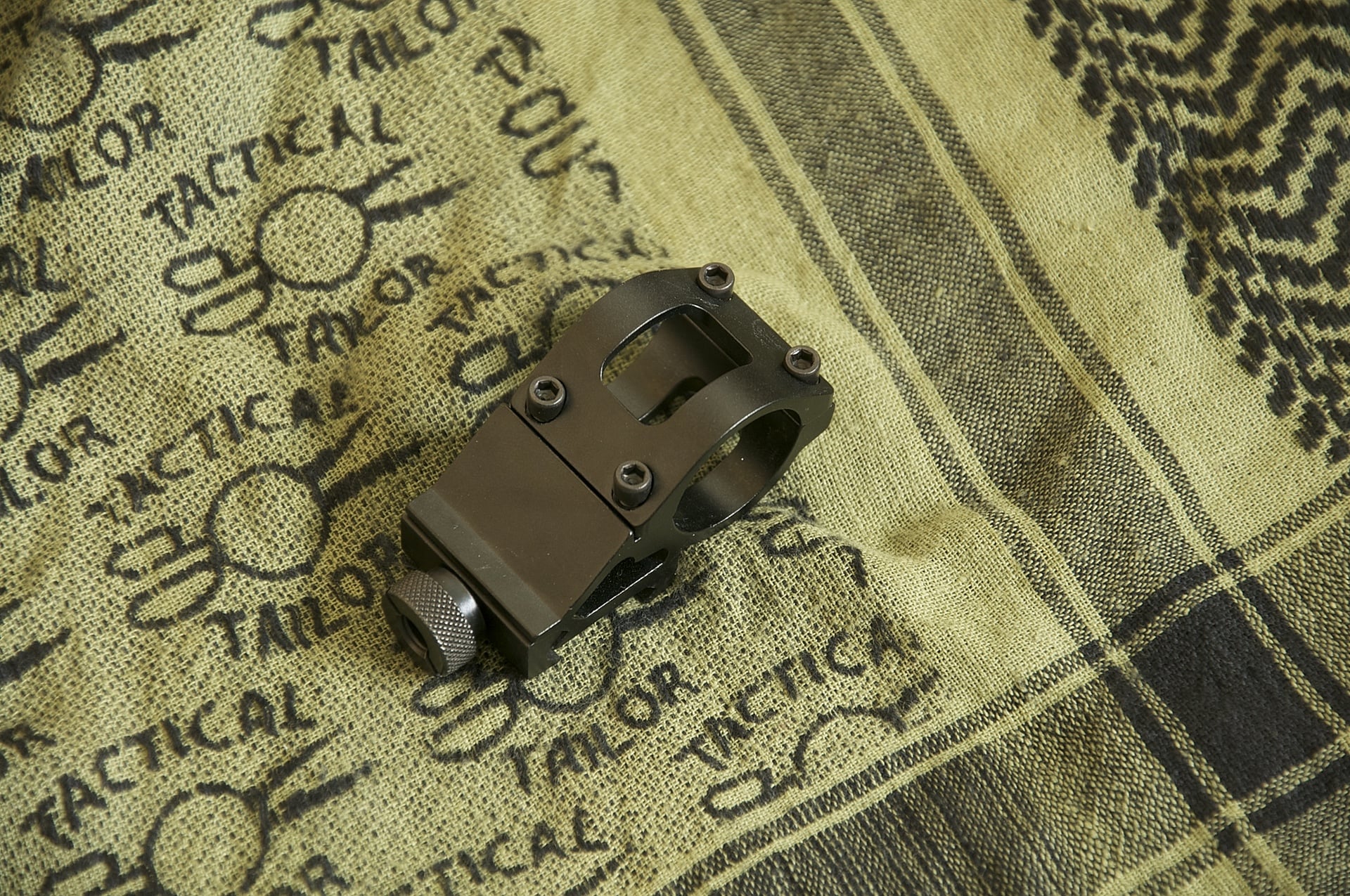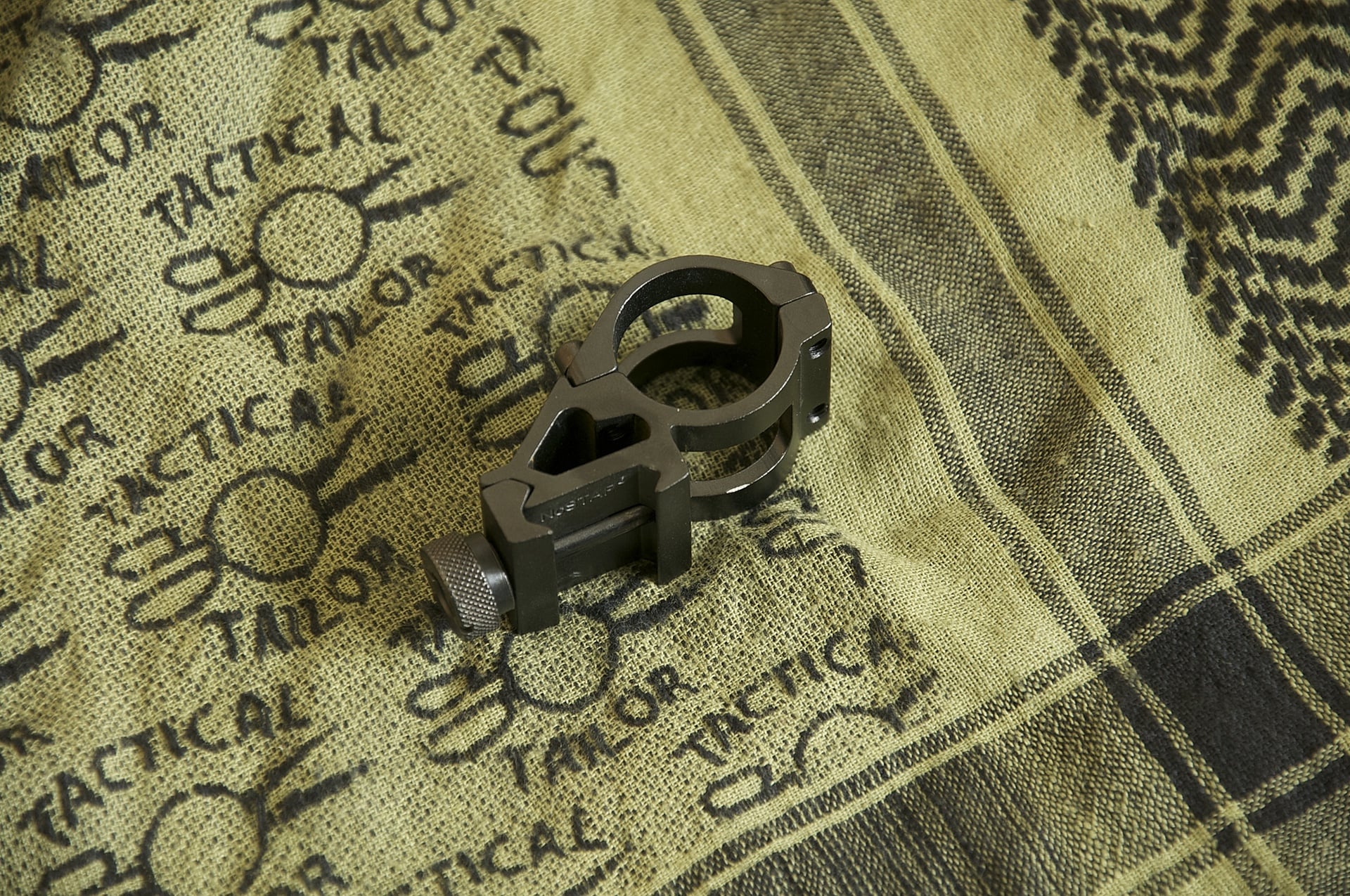 MFL1
MFL1 is made out of high grade aluminium and is available in black. Is meant to be used with any weaver / picatinny rail. The 4 screws allow you to attach any 1″ laser or torchlight. Thanks to a large thumb nut it is easy to attach it even when wearing gloves.
Here we can see an UltraFire torch attached to the mount: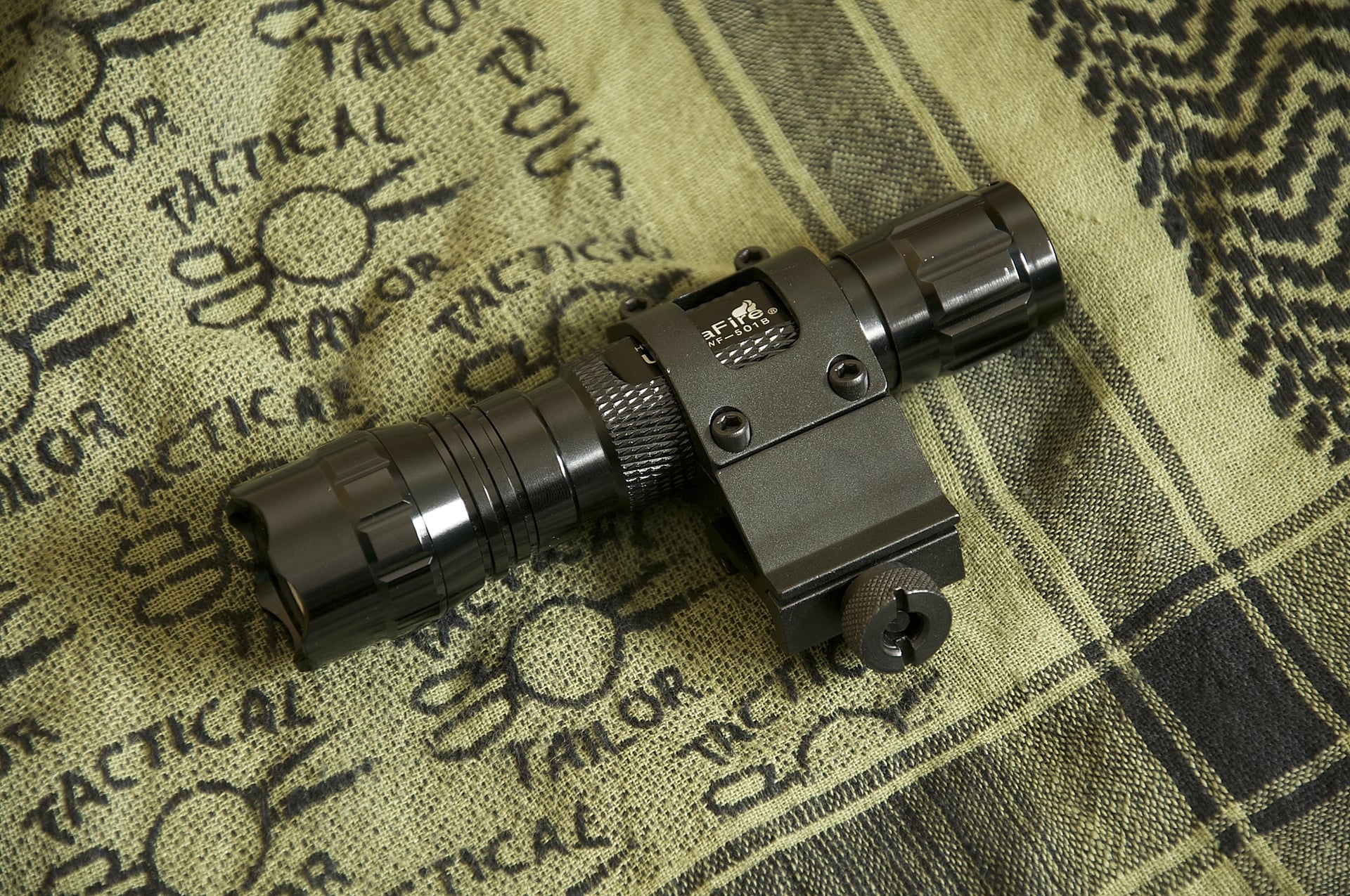 On the rifle
It takes few seconds to attach the mount to your rifle. Thanks to the offset construction, your torch light will be places right next to your thumb for easy operation.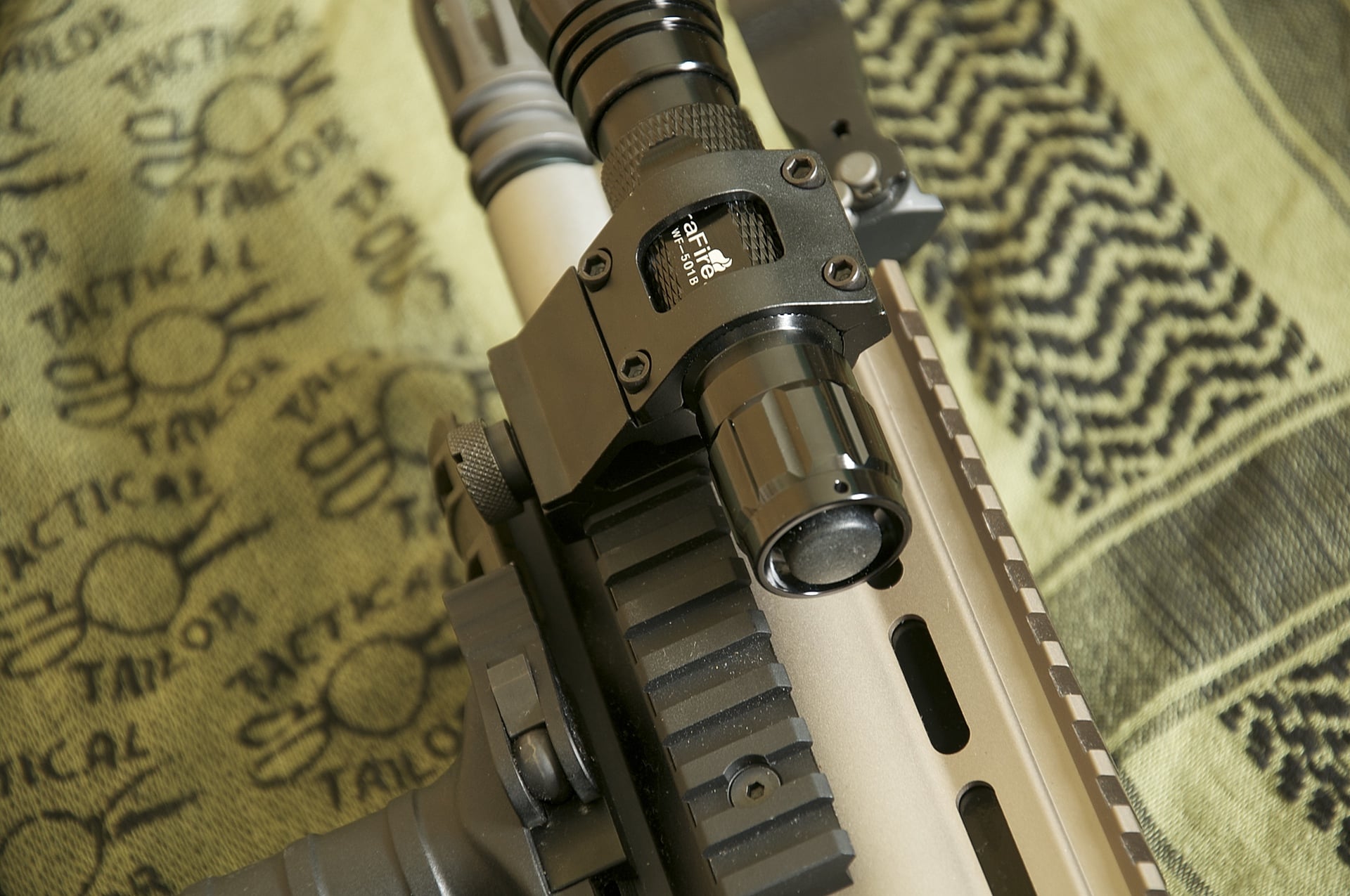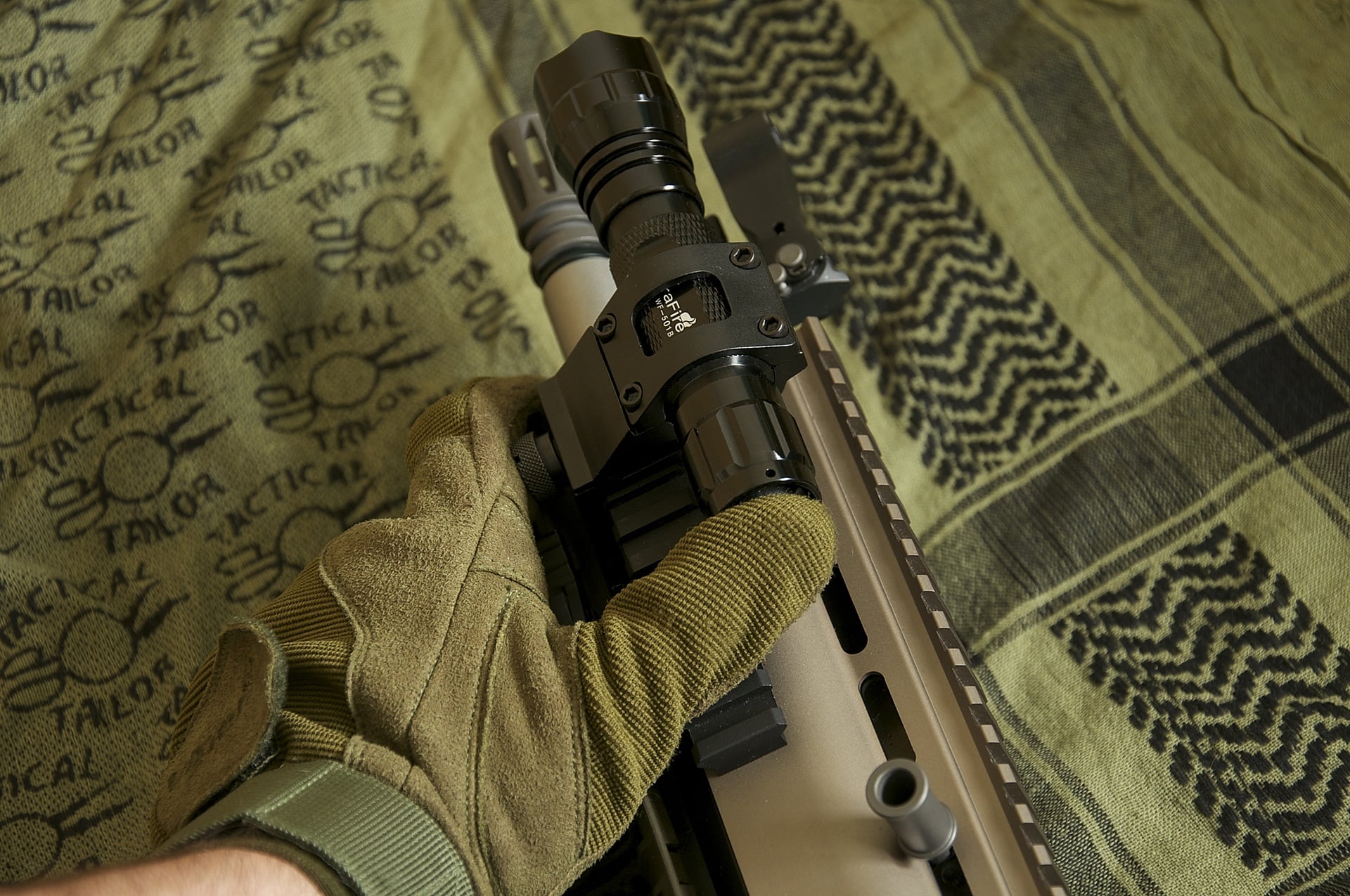 Summary
NCStar MFL1 is a great, simple offset mount. Given its low price, I would definitely recommend purchasing it.
Attribute | Value --------- | ------------------------ Name | NCStar MFL1 Offset Mount Price | £7.95 From | Orion Outdoor Supplies
Technical Information
Attribute | Value | Value --------- | ----------- | ----- Diameter | 1″ | 2.54cm Length | 2.74″ | 6.985cm Weight | 2.1oz | 59.5g