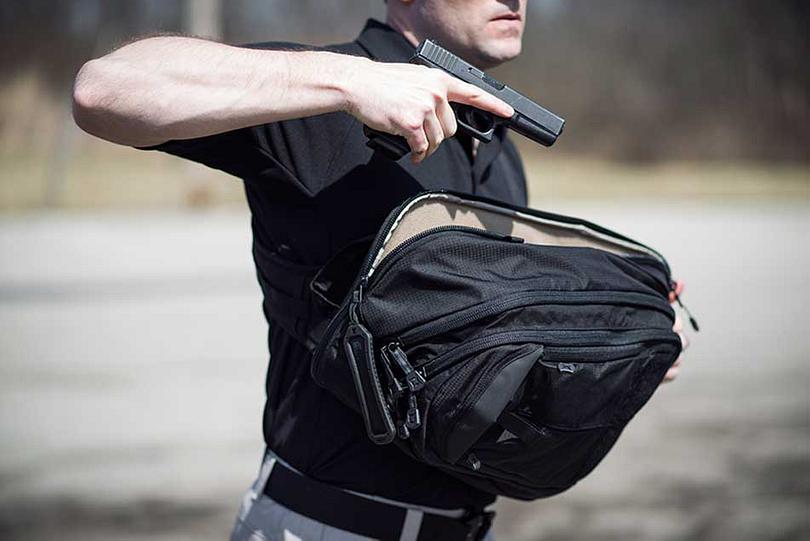 With summer 2014 in full swing, it can only mean one thing: the latest versions of our favourite products are being released again.
A new season brings with it a new style, and a new desire for tools to help get the most out of the warmer weather. Nothing fits in to that category quite like a pair of sunglasses.
Shades
If there were ever a time to throw your old shades in to the bin in favour of a brand new pair of high-performance shades from Oakley, it's now.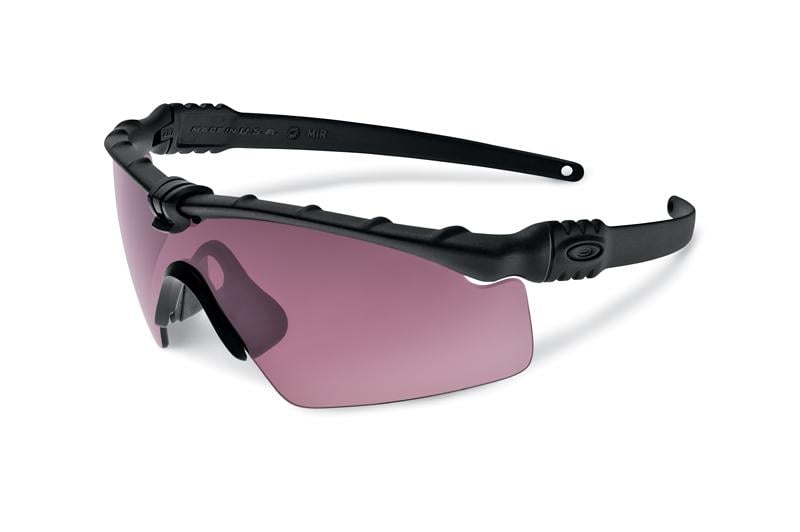 Holding a gun is serious business. It requires a serious pair of shades to match. Oakley's new Prizm Technology sunglasses combine style with function in a way that says they mean business. They maintain their impeccable design, but now they're even more shooter friendly. The latest version of the shades have a light blocking function, which drastically improves visibility and makes hitting targets in bright light much easier.
Tactical bags
If you do plan on getting out and about this summer, Vertx have a great carry case to suit the occasion. The company have recently entered in to the world of tactical bags, and they seem to be taking to it well. Their new bag allows owners of it the chance to transport their gun, their ammo and a reading book, all in one go. Each bag comes fully customisable, complete with ammo plates, magazine holders and the chance to add optional extras.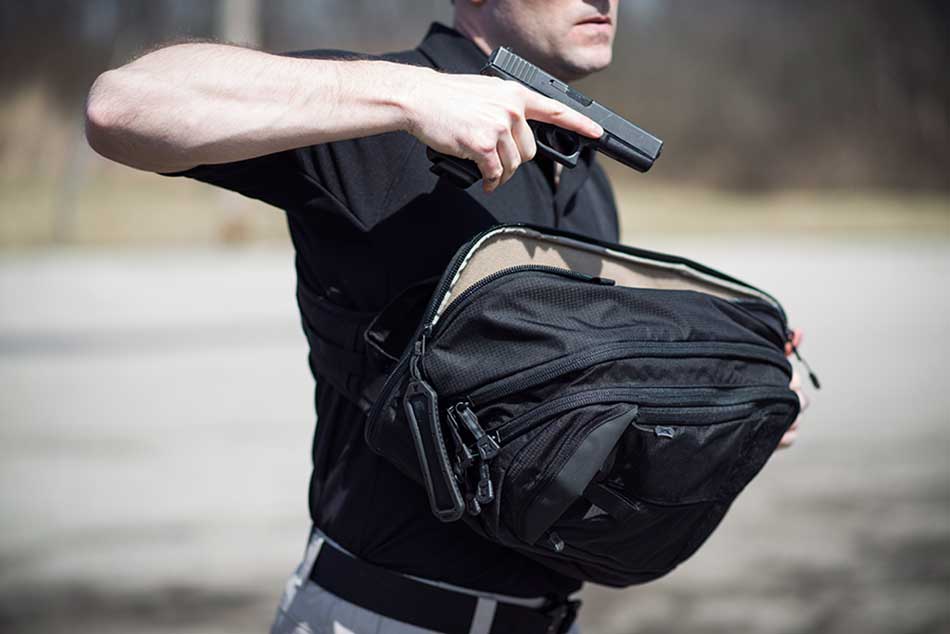 Shirts
The Magnum RD shirt looks great this summer. It's a recently released edition, made out 100% cotton. It's extremely breathable, and it's light colours mean it doesn't attract the heat. The shirt has been made with a ventilation flap on the shoulder, ensuring you keep cool even when wearing long sleeves. It's another summer item that comes with both function and style. The shirt has been made with comfort in mind, but it's design is one that's completely professional.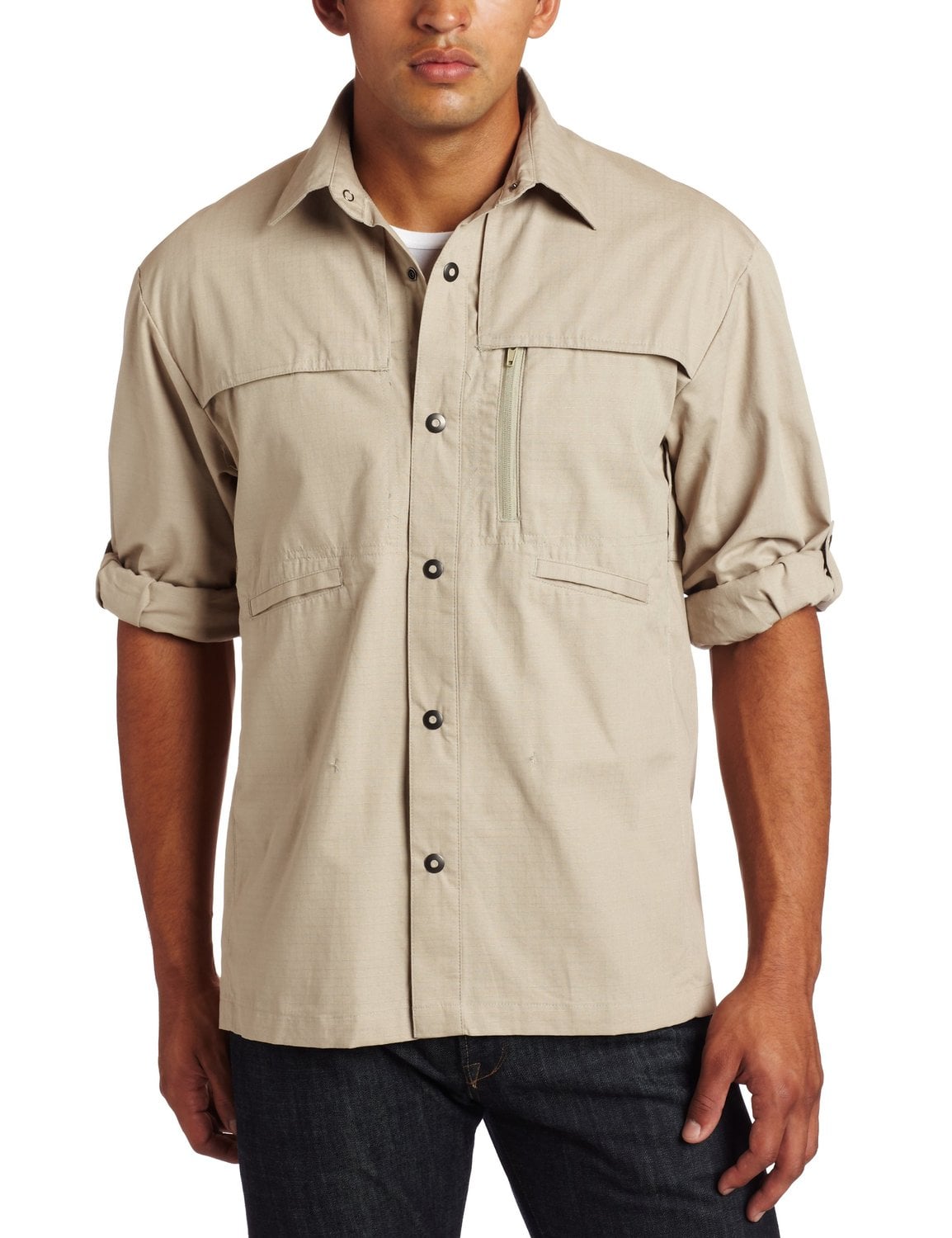 Boots
Those looking to avoid leather this summer, due to the heat or preference will want to take a look at the Men's Magnum 5" Mach 2 boots. These come in a wide range of sizes, all in the classic black color. They look like leather, but they're not. They're made for easy manoeuvrability as they've been manufactured with an achilles flex zone and an open-cell footbed. They provide better crouching support than leather boots, and look to be a fine option for those who spend long hours on their feet.